Calkins Family Distinguished Video Award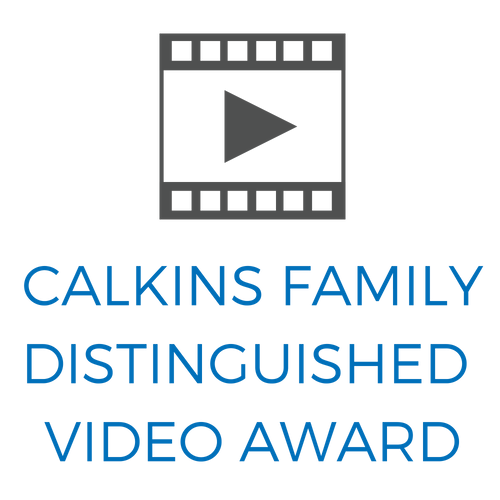 This special award recognizes one entry package – across all circulation divisions – for the best use of video by an individual (no team or staff entries).
Videos can involve breaking and ongoing news, features and/or sports and can be supplements to print coverage and/or online only productions. Three different videos must be submitted, along with a cover letter to explain the use, background, and impact of the videos.  Work that has been entered in another category of the Keystones is acceptable.
Judges will consider content and production quality as well as the value, creativity, and impact of the videos. Videos are reviewed for how well they conveyed a story and if readers/viewers were engaged.
Winner of this special award receives a plaque as well as a $500 cash award, sponsored by the Calkins family.
This award is a category included in the Keystone Media Awards.
Past Distinguished Video Award Winners
---
Questions? Email the PNA Foundation or phone 717-703-3003.