Advertising Director – Citizens' Voice (Wilkes-Barre)
Advertising Director – Citizens' Voice (Wilkes-Barre)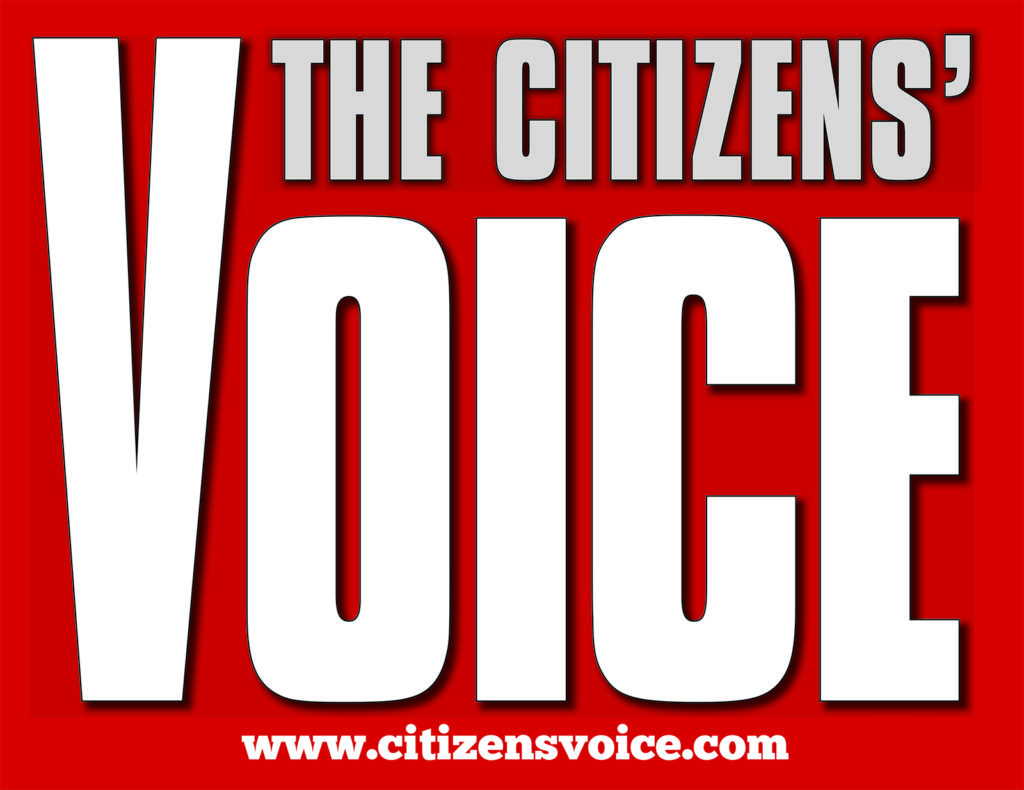 The advertising director will be responsible for leading our local sales team providing leadership, goal-setting and training to account executives with an emphasis on digital advertising.
Responsibilities Include (but are not limited to):
Lead by example and and coach the advertising team to maximize their potential through training, motivating, mentoring and using client focused sales development resources.
Understand emerging media marketing trends and technologies, including print, magazines, a full digital portfolio and native advertising…. and how to package and present solutions based on client objectives for client success.
Analyze market conditions, recognize new business opportunities and develop innovative and effective programs and marketing strategies.
Be an effective member of the Times Shamrock leadership team developing company culture and effective cross department communication and collaboration.
Build strong business relationships by attending sales calls, community/business events to engage with key decision makers.
Negotiate multi-media, longer term advertising agreements with major clients and small/medium-sized businesses.
Revenue and expense budgeting, forecasting and product pricing and packaging.
Communicate effectively internally and externally.
Be detail oriented, highly organized and comfortable working with multiple initiatives and deadline pressure.
Lead the team to provide an exceptional customer service experience for our clients.
Work with counterparts at sister media properties to share ideas, plan strategies and execute initiatives.
Qualifications: *
Strong track record of sales leadership and sales success, preferably in a multi-media digital focused environment.
Experience as a P&L manager
Mastery of digital and web-based marketing and advertising programs in addition to traditional print-based programs.
Ability to thrive in a fast-paced deadline-driven environment that demands flexibility as to schedule, hours and days worked.
The ability to connect with all members of the staff as well as all facets of the community.
The ability to exhibit consistent actions in support of the company's core values.
An energetic, competitive and positive approach that equates to constantly striving to move quickly and be the best.
Please send resume and cover letter to rfein@timesshamrock.com.