It Can Wait Editorial Contest
It Can Wait Editorial Contest
Date
Deadline to enter - Feb. 28, 2022
Email
foundation@pa-news.org
The PNA Foundation and Pennsylvania's newspapers, together with AT&T, are joining again to host an "It Can Wait" editorial contest to raise awareness about the dangers of distracted driving.
Beginning November 1, 2021, the 2022 contest is open to all Pennsylvania high school students and offers a $500 prize for the column or editorial – written or via video – that best answers the question, "Why is it important to take the It Can Wait pledge to drive distraction free?" At the judges' discretion, additional second and third place awards of $250 and $150, respectively, may be presented.
Check back on November 1st for the contest rules and entry form!
Deadline to enter the 2022 It Can Wait editorial contest is February 28, 2022. 
Hundreds of thousands of vehicle crashes a year are caused by distracted driving, often involving injuries and death. While 95 percent of people know that distracted driving is dangerous, a majority still admit to using their smartphones while driving.  However, more than 50 percent of people are more likely to stop driving distracted if someone pressures them.
"It Can Wait" is a national movement urging drivers to visit www.itcanwait.com, where they can pledge to care for others and put their phones down while driving, and share their pledges via Twitter (#ItCanWait) and Facebook. Since its launch in 2010, the campaign has helped increase awareness of the dangers of texting while driving to about 90 percent for all audiences surveyed and inspired more than 40 million pledges not to drive distracted.
---
Questions? Email the PNA Foundation or phone 717-703-3003.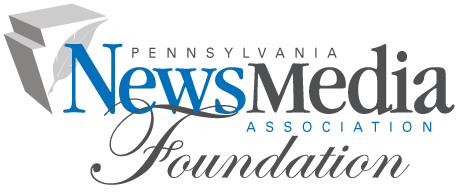 Hold an "It Can Wait" contest
We are asking PNA members to hold local contests, with a monetary or other prize of your choosing, to encourage high school students to write a column or editorial about the dangers of distracted driving.
---
High School Students: Enter the contest for a chance to win $500!
Check with your local news media company to see if they are holding a local contest.  If they are not holding a contest in your area, you may enter directly through the PNA Foundation.
---
Be sure to check out the details about the Stop Cyberbullying Editorial Contest, too!