Date
Contest open - deadline to enter is January 31
Email
foundation@pa-news.org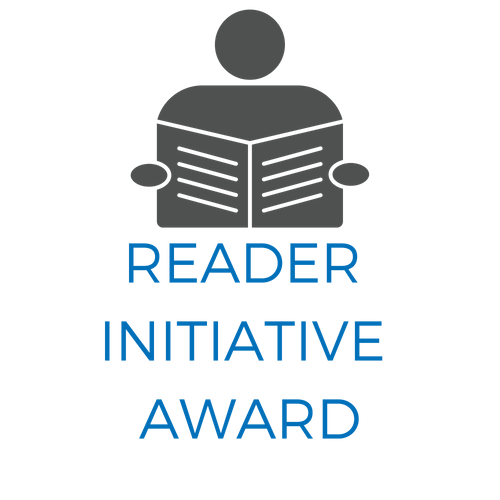 The Reader Initiative Award honors news companies that continue to accept the challenge of growing readership through innovative initiatives. Some projects have transpired into success stories while others have been learning lessons; but every day, newspapers continue to seek new ways to touch readers. This award may honor projects that are both revenue makers and budget breakers.
Entries should clearly exemplify the efforts made to successfully achieve at least one of the areas of growth as designated in these categories:
Growth (new readership, young readership, existing readership and/or non-traditional readership)
Innovation (events, print products, niche products and/or online products)
Interdepartmental cooperation (inclusion of multiple departments in project design and implementation)
Entries must clearly describe the initiative, goals, outcomes and quantifiable results. Narratives must include details regarding how interdepartmental cooperation was achieved and how such cooperation contributed to the project. Attach any news articles or materials and include working URLs that support the nomination.
Entries now being accepted! This contest is a category within the Keystone Media Awards.  Deadline to submit entries and online payments is 11:59 p.m. on Friday, January 31, 2020. Mail-in or call-in payments must be received by 5 p.m. on Friday, February 7, 2020.
Enter Now!
Award will be presented at the Keystone Media Awards Celebration on Saturday, May 30, 2020, in Harrisburg.
Questions? Email the PNA Foundation or phone (717) 703-3003.