Hold a "Stop Cyberbullying" Contest
We are asking PNA members to hold local contests, with a monetary or other prize of your choosing, to encourage high school students to write a column or editorial or produce a video about the dangers of cyber bullying.  The PNA Foundation will donate $200 to local winners' cash prizes for the first 10 PNA member newspapers who contact us about their local "Stop Cyberbullying" contest.  Through the generous support of AT&T, we encourage your participation and hope to generate excitement in these communities.
Proposed contest dates are provided for your guidance as well as other helpful items. Your winning entry(ies) should be submitted to the PNA Foundation no later than February 28, 2022.  We will announce the statewide winner(s) the week of March 21.  The winner(s) will be honored in conjunction with Student Keystone Media Awards celebration, still tbd.
Submit your winning entries to the PNA Foundation by February 28, 2022. Email winning entries to foundation@pa-news.org.  Written entries must be submitted as a DOC, DOCX, TXT or PDF.  Video entries must include a link to the video which is hosted on a site such as YouTube, Vimeo, Instagram, TikTok, etc.
---
Questions? Email the PNA Foundation or phone 717-703-3003.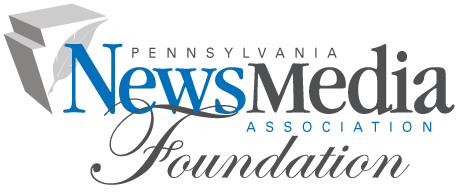 Stop Cyberbullying Tips for Success
Stop Cyberbullying Release Form
Suggested timeline for participating news companies:
Nov. 1 and on – Newspapers can begin promoting contest to their communities
Dec. 1 – Jan. 31 – Entries accepted and judged by participating newspapers
Any time between Jan. 31 and Feb. 28 – Participating newspapers announce their local winners
Feb. 28 – Winning entries from participating newspapers due to PNA Foundation
Feb. 28 – March 18 – PNA Foundation oversees state judging
Week of March 21 – PNA Foundation announces state winners
April/May – Statewide winners recognized through the Student Keystone Media Awards celebration, tbd