New York Press Association (NYPA) Contest Judging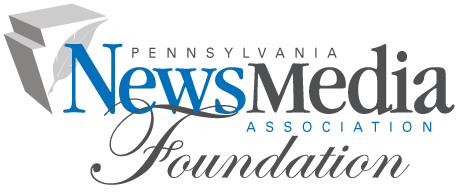 The PNA Foundation needs your help to judge the New York Press Association's contest.  Review the work of your New York colleagues and ultimately determine the highest level of journalistic excellence and get good story and design ideas in the process!  Judges are needed for editorial, photo and design, and advertising categories.
Judging is expected to begin late January, 2021, with judging expected to be completed several weeks thereafter.  The judging will be done online so you can do it at your convenience and in the comfort of your own home or office.
If you are available to assist with the judging of this contest during the time frame mentioned above, please complete the registration form and email to Rich Hotaling or Jill Van Dusen, or you can print, fill it out and fax to 518-464-6489. Please register to judge by January 18, 2021. 
Review the NYPA Contest Rules.  Feel free to include category preference on your form.  They will make every effort to assign accordingly; however, there is no guarantee you will receive that assignment. 
If you have any questions about the judging, email Teresa Shaak or call 717-703-3003.