Legal Hotline: Bar/Restaurant Alcohol Advertising
Legal Hotline: Bar/Restaurant Alcohol Advertising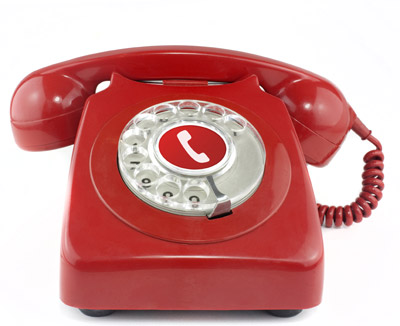 Q: A few restaurant and bar advertisers want to advertise prices and extended happy hours. Can they do that?
A: Yes, alcohol prices can appear in newspaper ads, and the Liquor Code allows businesses holding a retail liquor license to hold happy hours up to four hours per day.
The Liquor Code does not prohibit prices of beer, wine and liquor from appearing in newspaper advertising. Likewise, the Liquor Code allows holders of retail liquor licenses to hold happy hour specials up to four hours per day and up to fourteen hours per week. Happy hour discounts may not be offered between midnight and closing time. The law also requires notice of all happy hours to be posted on the licensed premises seven days prior to the happy hour.
The general rules regarding alcoholic beverage ads are as follows:
Any advertisements of price may not contain any of the following:
False, deceptive or misleading statements;
Statements disparaging of the products of competitors; or
Monetary comparisons of brands.
Bars and Restaurants may:
Offer one drink special per day (drink of the day), which must end by midnight; and
Offer one four-hour happy hour each day, which must end by midnight.
Happy hour notice must be posted at the licensed premises seven days prior to happy hour.
Bars and Restaurants may not:
Offer 2 drinks for the price of one;
Sell an unlimited amount of alcohol for a set price (EXCEPT at catered events arranged at least 24 hours in advance);
Discriminate on the basis of sex, race, national origin, or disability (No "Ladies Nights" with specials exclusively for women); or
Offer any discount pricing (happy hour, drink of the day) after midnight.
The following restrictions apply to all advertisements for alcoholic or malt beverages:
The advertiser must be clearly identified in the ad.
No printed advertisements are permitted within 300 feet of a church, school or public playground.
No advertisements may be directed at minors to promote the illegal consumption of alcoholic beverages.
Obscene advertisements are prohibited.
Advertisements may not contradict the ideals of safety or safe driving programs.
Licensees may not advertise any alcoholic beverages if they do not actually have a sufficient supply of the beverages on hand to meet the normally expected demands.
Advertisements may not refer to the alcoholic strength of a malt beverage in any manner in order to induce consumers to buy the product. Terms such as "full strength," "extra strength," "high proof," etc. are prohibited.
As always, this is not intended to be, nor should it be construed as, legal advice. Please consult your newspaper's attorney or the Legal Hotline at (717) 703-3080 with questions.