Legal Hotline: Clery Act 2019
Legal Hotline: Clery Act 2019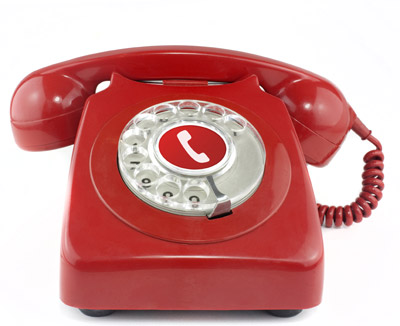 Q: There are several colleges and universities in our circulation area, and I'm working on a story about crimes that occur on campus. I requested access to information about crimes from campus police, but they denied access based on the criminal investigation exception to the Right to Know Law. Isn't this information public?
A: Yes, there is a federal law that requires educational institutions to keep track of, and provide public access to, information related to crimes reported on campus. This federal law, the Clery Act, supersedes the Right to Know Law.
The Jeanne Clery Disclosure of Campus Security Policy and Campus Crime Statistics Act, 20 USC § 1092(f), also known as the Clery Act, applies to all educational institutions that receive federal funding. Virtually all higher educational institutions, public and private, are subject to the Clery Act.
The Clery Act imposes several requirements on educational institutions that maintain a campus police or security department. Institutions are required to maintain a public crime log that includes the nature, date, time, and general location of each crime and its disposition, if the disposition is known. This information must be entered into the school's Clery log within two business days. The Clery log is publicly accessible during the school's normal business hours. The law also requires the Clery log to remain open for 60 days. Requests for Clery log information older than 60 days must be made available within two business days. It is also important to note that educational institutions that do not comply with the Clery Act can be denied access to federal funds.
It is also critical note that the Right to Know Law (RTKL), and its exemptions, are superseded by the Clery Act, and the RTKL does not allow public colleges and universities to deny access to Clery Act information. Sections 306 and 3101.1 of the Right to Know Law both render the RTKL inapplicable when a more specific law governs access. Because the Clery Act is a more specific law that requires public access to campus crime information, the RTKL and its exemptions do not apply.
You can learn more about the Clery Act here http://www2.ed.gov/admins/lead/safety/campus.html
As always, this is not intended to be, nor should it be construed as, legal advice. Please call your newspaper's attorney or the Legal Hotline at (717) 703-3080 with questions.