Legal Hotline: Committee Meetings
Legal Hotline: Committee Meetings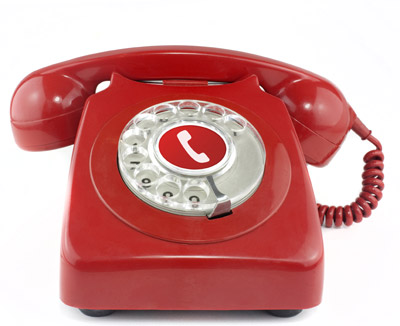 Q: A borough council facing budget shortfalls created a committee to offer advice and investigate potential funding streams. Our reporter asked when the first committee meeting will take place, but the borough council president said that committee meetings will not be public because there is not a quorum of borough council involved.  Can they do that?
A: No.  Committees created to render advice on matters of agency business are agencies themselves under the Sunshine Act, and they are required to properly advertise and conduct public meetings whenever a quorum of the committee discusses agency business.
The Sunshine Act requires that anytime a quorum of an agency deliberates agency business or takes official action, it must do so at a public meeting.  The act defines "agency" as "[T]he body, and all committees thereof authorized by the body to take official action or render advice on matters of agency business…of any political subdivision of the Commonwealth."
The borough is an agency as defined by the Sunshine Act, and the budget is clearly agency business.  Likewise, the budget committee is also an "agency" for purposes of the Sunshine Act because it is a committee created by borough council and authorized to render advice on matters of agency business, namely, the borough budget.  The fact that a quorum of borough council is not present during the committee meetings is irrelevant, because the committee itself is an agency, required to comply with the law.
There are limited executive session exceptions that allow private discussions of agency business, including personnel issues, litigation, collective bargaining, the acquisition of real estate, and for issues that risk safety and security, for example. But these exceptions are required to be narrowly construed so that the vast majority of agency business is discussed at public meetings. In the event that an executive session exception does apply, the agency must publicly announce the reason for the session either prior to the session or at the next public meeting after the session, and one-word reasons for executive session like "personnel" are not sufficient.  The Sunshine Act has been interpreted by the appellate courts to require that agencies "be specific, identifying a real, discrete matter that is best addressed in private."  See The Reading Eagle Co. v. City Council of Reading, 627 A.2d 305 (Pa. Cmwlth. 1993).
As always, this is not intended to be, nor should it be construed as, legal advice.  Please consult your news organization's attorney or the Legal Hotline at (717) 703-3080 with questions.