Legal Hotline: Section 230 – Communications Decency Act
Legal Hotline: Section 230 – Communications Decency Act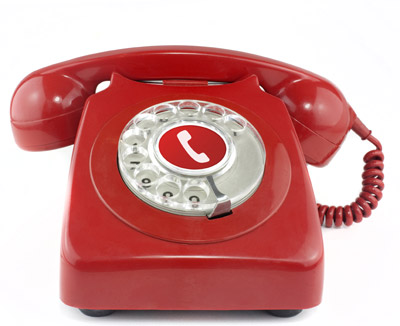 Q:  What is Section 230 of the Communications Decency Act and what does it protect?
A:  Section 230 of the Communications Decency Act is a provision of federal law that provides a safe harbor protecting website operators from liability for defamatory content posted online by third parties.  This law provides robust protection for news websites against liability for defamatory content posted online by readers.
Section 230 of the Communications Decency Act (CDA) offers significant protection for "interactive computer services," against defamation claims arising from third party content posted on websites. In enacting the law, Congress recognized that websites "offer a forum for a true diversity of political discourse, unique opportunities for cultural development, and myriad avenues for intellectual activity." See 47 U.S.C. 230.
In recognition of the importance of public discourse, section 230 of the CDA states: "No provider or user of an interactive computer service shall be treated as the publisher or speaker of any information provided by another information content provider."  This provision has been broadly interpreted by the courts and offers significant protection for website operators against liability for third party content posted online. News organizations that allow readers to post content on their websites will generally not be liable if the reader-generated content is defamatory.
Many news media companies screen reader-generated content to remove offensive or defamatory content.  The PNA Handbook section on defamation provides information on identifying defamatory content. News media organizations should continue to remove third party content from their websites as they see fit. However, news media organizations should not "re-write" third-party posts, because they could turn into your content and remove protection of section 230.
Please note that the CDA does not offer protection for content created or developed by news staff or anyone acting on behalf of the news media company like a freelancer. In addition, section 230 does not offer protection against infringement against intellectual property rights such as copyright and trademark, although there is a federal law that provides websites a safe harbor against copyright infringement, the Digital Millennium Copyright Act. In order to take advantage of this law, website operators must register an individual to receive take-down notices and respond in a timely manner when a take-down demand is received.
As always, this is not intended to be, nor should it be construed as, legal advice.  Please consult your company's attorney or the Legal Hotline at (717) 703-3080 with questions, and please contact the PNA communications team at communications@pa-news.org with any issues accessing member-only content on the PNA website.