Legal Hotline: Executive Session Confidentiality Agreement
Legal Hotline: Executive Session Confidentiality Agreement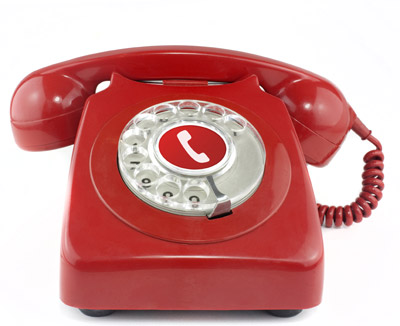 Q:  A city council has asked council members to sign a confidentiality agreement forbidding council members from talking about executive session discussions and imposing a fine if they do.  Is there anything in the Sunshine Act that prohibits talking about executive session matters?
A:  No. The Sunshine Act does not prohibit elected officials from discussing executive session topics, and this kind of confidentiality agreement does not serve the public interest and raises significant Constitutional issues.
The Sunshine Act allows, but does not require, agencies to hold private sessions to deliberate certain limited topics, including issues related to specific employees, the purchase or lease of real estate, collective bargaining, litigation strategy, and matters that are confidential by law. The Sunshine Act does not limit elected officials' ability to discuss matters that were the subject of an executive session, and such a limitation does not serve the public interest. There are a limited number of other laws, such as FERPA, the Family Education Rights and Privacy Act, that prohibit agencies from disclosing specific topics, but a wide-ranging 'gag order' on elected officials is both unnecessary and inappropriate.
Elected officials are often in the best position to learn about and expose wrongdoing, malfeasance and waste, and when they do learn about such conduct, they have a duty to disclose it and seek remedial action.  A confidentiality agreement that prohibits or punishes public officials' speech on matters of public concern discourages speech that serves the public interest.
Moreover, elected officials enjoy First Amendment rights, and government restrictions on the freedom of speech create potential constitutional issues.  The United States Supreme Court has not ruled on elected officials' constitutional speech rights since 1966, when it found elected officials enjoy a constitutional right to speak without fear of retaliation, but there have been subsequent cases in which government employees' speech rights have been curtailed.  In addressing the state of the law, the Third Circuit Court of Appeals ruled in a case involving First Amendment claims of an elected official who was denied reappointment to a paid position  based on the content of his speech.  In Werkheiser v. Pocono Township, 780 F.3d 172 (3d. Cir. 2015), a township supervisor, who also served as the township road master, was denied reappointment to the road master position after he expressed concern about township overpayment for administrative work.  He sued his fellow township supervisors, and although the Court found the supervisors were entitled to qualified immunity, the Court was careful to highlight the unsettled nature of the law and the distinction between elected officials' constitutional speech rights and the purposes served under Supreme Court precedent and those of government employees.  The Court in Werkheiser noted that the Supreme Court has reasoned that elected officials be given the widest latitude to express their views of policy and debate on public issues should be uninhibited, robust, and wide-open. A confidentiality agreement limiting elected officials' speech does just the opposite.
As always, this is not intended to be, nor should it be construed as, legal advice. Please call the PNA Legal Hotline with questions at (717) 703-3080.