Legal Hotline: Firewood Ads
Legal Hotline: Firewood Ads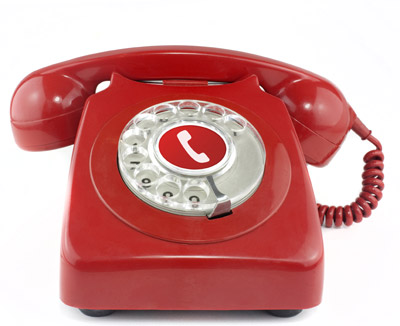 Q: Are there laws that govern ads for firewood? Does the law require firewood to be sold in cords or can advertisers use terms like "racks" and "truck loads?"
A: Pennsylvania and federal law govern the sale of firewood, and these laws prohibit terms like "racks" or "truck loads" to describe the amount being offered for sale.
70 Pa. Code § 23.107 requires wood used for fuel to be sold in cords or a fraction thereof. The PA Standard Weights and Measures Act of 1996 amended the PA Agriculture Code (Title 3) to adopt the national weights and measures standards issued by the National Institute of Standards and Technology. Specifically, the standards found in NIST Handbook 130 address the sale of firewood.
NIST Handbook 130 requires firewood to be sold by the cord or fraction thereof. See page 111.  A cord is defined as 128 cubic feet or a stack 4 feet wide, 4 feet high by 8 feet in length. The federal regulations also prohibit the terms "face cord," "rack," "pile," "truckload," and similar terms when advertising, offering for sale, or selling wood for use as fuel, because these terms are imprecise and can be misleading.
In light of the state and federal law, ads selling firewood should describe the amount sold as a cord or fraction thereof.
Publishers are not generally liable for non-compliance with these state and federal regulations, but these regulations exist as a consumer protection mechanism.  As such, advertising staff should be aware of these laws and their application in order to promote reader protection.
As always, this is not intended to be, nor should it be construed as, legal advice.  Please call the PNA legal hotline at (717) 703-3080 with questions.