Legal Hotline: Going Out of Business Ads
Legal Hotline: Going Out of Business Ads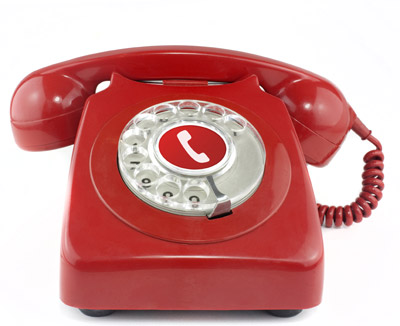 Q:  Are there any special advertising requirements for "Going out of Business" ads?
A:  Yes.  Advertisers running a "going out of business" sale – or any similar type of sale – must obtain a license from the municipality where the sale is going to run. The license number must appear on the face of the ad. Although newspapers are not liable for publishing an ad "in good faith" and "without knowledge" of the need for a license, PNA strongly recommends that going out of business ads include the license number.  Please note the exceptions to the advertising requirement below.
License requirements
Under Pennsylvania Law, it is unlawful to advertise any closing out sale, going out of business sale, or sale of goods damaged by fire, smoke or water, unless the advertiser has obtained a license from the city treasurer, or the secretary of the borough, county or township. 53 P.S. 4471-2.
The license requirement applies to any sale advertised as a "quitting business," "going out of business," "discontinuance of business," "selling out," "liquidation," "lost our lease," "must vacate," "forced out," "removal," "branch store-discontinuance sale," "building coming down," "end," "final days," "last days," "lease expires," "we give up sale," "we quit sale," "warehouse closing sale," "warehouse removal sale," "reorganization sale," and any other advertising or designation by any other expression or characterization similar to any of the foregoing, and giving notice to the public that the sale will precede the abandonment of a business location. 53 P.S. 4471-3.
Advertising requirements
Any advertisement or announcement published in connection with the sale must conspicuously show on its face the number of the license, the date of its expiration, and if applicable, the location where the business is to be resumed. 53 P.S. 4471-11.
Exemptions
The Act does not apply to persons advertising pursuant to a court order (such as in a bankruptcy proceeding).
The Act also provides that it does not apply to any publisher or employee of a newspaper who publishes any such advertisement in good faith without knowledge of its false, deceptive and misleading character, or without knowledge that the provisions of this act are not being complied with.
Finally, the Act does not apply to any sale advertised as an "alteration sale," "remodeling sale," "clearance sale," "surplus stock liquidation sale," or "special purchase sale."
As always, this is not intended to be, and should not be construed as, legal advice. Please call the PNA Legal Hotline with questions – (717) 703 -3080.