Legal Hotline: HIPAA Directory Information
Legal Hotline: HIPAA Directory Information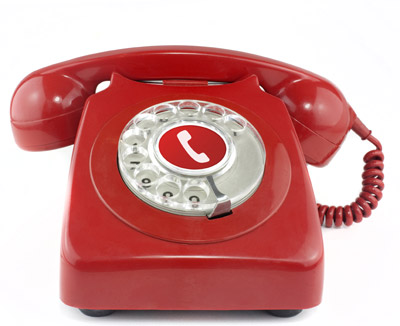 Q: I asked a hospital about the status of a man being treated for COVID.  The hospital refused and said HIPAA prevents the release of all patient information.  Does HIPAA prevent hospitals from releasing any and all information about patients? Does the Right to Know Law apply to private hospitals?
A:  While HIPAA prohibits unauthorized release of individually identifiable health records, it permits the release of "directory information" about patients identified by name in certain circumstances. The Right to Know Law does not generally apply to private hospitals.
The HIPAA Privacy Rule and corresponding regulations allow health care facilities like hospitals to release directory information about patients. Directory information can be disclosed when:
The requester asks for the person by name;
The patient has not restricted directory information;
The hospital has provided its privacy policy to the patient, orally or in writing; and
The patient has not opted out of the directory.
Directory information includes:
Patient name;
Location in the facility;
Health condition expressed in general terms that does not communicate specific medical information about the individual; and
Religious affiliation (available to clergy only)
HIPAA does not define what constitutes a health condition, but in general, hospitals typically use one of five terms to describe patients' health conditions.  They are: undetermined, good, fair, serious, and critical.  Hospitals can also tell requesters that a patient was treated and released or if the patient is deceased, but hospitals typically do not do so before next of kin has been notified.
As noted above, patients can choose to opt out of the hospital directory, and in those cases, the hospital cannot release directory information. Similarly, the Right to Know Law does not generally apply to private hospitals because they are not included in the statutory definition of an "agency" covered by the law.
To learn more about HIPAA and read the PNA's HIPAA Guide for the Newsroom, found in the PNA Handbook.
As always, this is not intended to be, nor should it be construed as, legal advice.  Please contact your newspaper's attorney or the Legal Hotline at (717) 703-3080 with questions.