Legal Hotline: Hunting License Ads
Legal Hotline: Hunting License Ads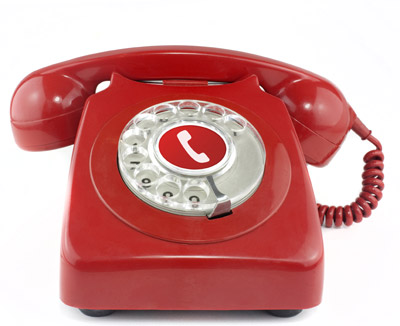 Q: An advertiser wants to run an ad saying "Will pay up to $500 for valid PA deer hunting license." Should we accept this type of ad?
A: No. Pennsylvania deer hunting licenses are not transferable. Possessing someone else's license and assisting another in obtaining a license illicitly are criminal offenses.
Obtaining a valid deer hunting license involves submitting an application to the Game Commission and obtaining a certification of completion of a Hunter-Trapper Education course. The Game Commission also investigates the applicant's history of previous violations of the PA Game and Wildlife Code, if any. There are also a number of reasons why a person may be prohibited from obtaining a valid hunting license including court order or certification of mental or physical unfitness.
Section 2711 of the Pennsylvania Game and Wildlife Code makes it unlawful to issue or aid, assist or conspire in procuring any hunting license for which a person is not legally entitled. Section 2711 also makes it unlawful to lend or transfer in any manner whatsoever a license or tag regardless of the purpose and makes it unlawful to possess the license or tag of another.
Ads that seek to sell or buy PA hunting licenses present risk because of their potential to result in unlawful activity. PNA recommends avoiding this type of ad.
As always, this is not intended to be, nor should it be construed as, legal advice. Please contact your newspaper's private attorney or the Legal Hotline at (717) 703-3080 with questions.