Legal Hotline: Juror Identity
Legal Hotline: Juror Identity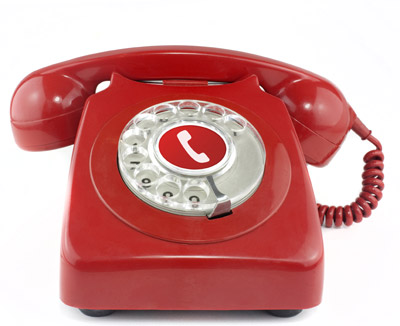 Q. Are the names and addresses of jurors impaneled in a criminal trial public? Isn't the jury array already a public record?
A. The jury array is a public record as are the names of impaneled jurors, but the Pennsylvania Supreme Court has determined the addresses of impaneled jurors are not public.
The jury array is the list of persons called for jury duty before a jury is impaneled. The jury array list includes the name and addresses of prospective jurors. The jury array is a public record pursuant to 42 Pa.C.S. § 4524 and must be made available at least 30 days prior to the date the array is scheduled to serve.
With regard to impaneled jurors (those selected to hear evidence and reach a verdict), the Pennsylvania Supreme Court ruled that the names of jurors impaneled for a criminal trial were public, but their addresses were not.
In Commonwealth v. Long, 922 A.2d 892 (Pa. 2007), the Tribune-Review Publishing Company intervened in a murder trial to learn the identity of the sitting jurors. In its decision, the Pennsylvania Supreme Court ruled that names of jurors in criminal trials are presumptively public based on constitutional and common law principles of public access but held juror addresses have historically not been public; hence they are not public pursuant to current law. You can review the court's opinion here.
As always, this is not intended to be, nor should it be construed as, legal advice. Please contact the PNA Legal Hotline with questions at (717) 703-3080.