Legal Hotline: Military Symbols in Ads
Legal Hotline: Military Symbols in Ads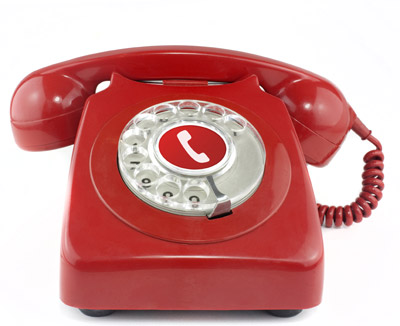 Q: A funeral home wants to use an image of the Purple Heart in an ad focusing on veterans. Is that allowed?
A: No, not unless the funeral home has obtained prior written permission from the Department of Defense, the relevant branch of Military Service, or The Institute of Heraldry, which hold the trademark for official seals and other protected logos, insignia and marks of the Department of Defense (DoD) and Military Services.
As a general matter, the DoD and Military Service marks are protected by law from unauthorized use. The Trademark Act, as well as other laws and regulations, give the DoD and Military Service authorization to protect and license their names, insignia, seals, symbols, phrases, and similar identifiers. If a DoD or Military Service trademark is used without permission, the DoD or Military Service may take appropriate action to enforce their intellectual property rights.
The Purple Heart is a service medal, and DoD policy heavily restricts the use of its image. According to the DoD guidance on this issue,
"The reproduction or display of decorations that are awarded to Service members that recognize their valor, heroism, contributions, and achievements is not permitted on social media websites, for commerce or other purposes without prior written authorization from the relevant Military Service or The Institute of Heraldry.
An image of the Medal of Honor or Purple Heart is permitted only in rare cases such as for U.S. Post Office stamps, States Department of Motor Vehicle License Plates (where an applicant must show his or her DD214 as proof of award), the Congressional Medal of Honor Society, and the Military Order of the Purple Heart."
Further, the use of Military Service marks is prohibited for all advertising, fundraising and membership drive activities, and Military Service marks are not permissible as part of a non-federal entity's online presence.
You can read the entire DoD guide entitled "Use of Department of Defense Seals, Logos, Insignia, and Service Medals" here.
As always, this is not intended to be, nor should it be construed as, legal advice. Please call the PNA Legal Hotline at (717) 703-3080 or your news organization's corporate counsel with questions.