Legal Hotline: Notary Seal
Legal Hotline: Notary Seal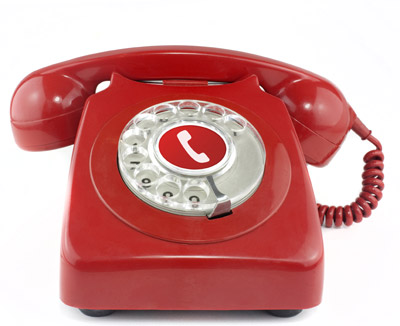 Q: We are switching to a new system that allows us to send proofs of publication via email. The proofs of publication are on paper, which is scanned and uploaded and the electronic files do not contain an embossed stamp, only the notary seal. An advertiser suggested that the proof of publication isn't valid unless it includes an embossed stamp along with the notary seal. Do proofs of publication require an embossed stamp?
A: Pennsylvania law does not require proofs of publication, or other notarizations, to contain an embossed stamp.
Note: the following information applies to paper notarizations, not electronic/remote notarizations, which follow a different process and have separate requirements.
Pennsylvania's Notary Public Law requires notaries to use an official seal to authenticate all acts, instruments and attestations. For paper notarizations, the seal is a rubber stamp seal which must have a maximum height of 1 inch and a width of 3 ½ inches with a plain border.
The stamp/seal must contain, in the following order:
The words "Commonwealth of Pennsylvania"
The words "Notary Seal"
The name as it appears on the commission of the notary public and the words "Notary Public"
The name of the county in which the notary public maintains an office
The date the notary public's commission expires
The notary commission number
The Pennsylvania Department of State provides this example of a compliant seal:
The Department of State also makes clear that notaries may use an embosser in addition to the rubber stamp seal discussed above, but the embosser is optional and does not replace the rubber stamp seal.
You can learn more about Pennsylvania's Notary Public Law and the requirements related to equipment like the notary seal from the Pennsylvania Department of State.
As always, this is not intended to be, nor should it be construed as, legal advice. Please contact your news organization's attorney or the PNA Legal Hotline at (717) 703-3080 with questions.