Legal Hotline: Press Access to Polling Places
Legal Hotline: Press Access to Polling Places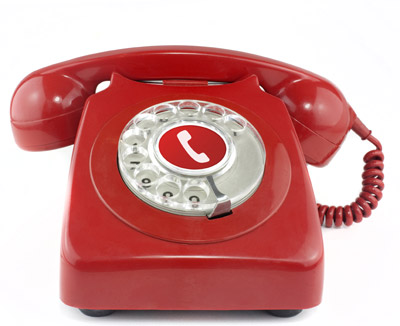 Q:  What are the rules on press access to polling places?
A:   The Pennsylvania Election Code, 25 P.S. § 3060, provides, among other things, as follows:
(a) Until the polls are closed, no person shall be allowed in the polling place outside of the enclosed space at any primary or election, except the watchers; voters not exceeding ten at any one time who are awaiting their turn to vote; and peace officers, when necessary for the preservation of the peace…..
(d) All persons, except election officers, clerks, machine inspectors, overseers, watchers, persons in the course of voting, persons lawfully giving assistance to voters, and peace and police officers, when permitted by the provisions of this act, must remain at least ten (10) feet distant from the polling place during the progress of the vote.
In 2013, the Third Circuit Court of Appeals held that the 10-foot barrier around the polling place was not an unconstitutional barrier on the press' ability to monitor elections.  You can read the decision in PG Publishing Co. v. Aichele, 705 F.3d 91 (3d Cir. 2013). It is important to remember that "polling place" is statutorily defined in the Election Code Section 102(q), 25 P.S. 2602(q) as "the room provided in each election district for voting at a primary or election."  Most voting sites are not a single room wherein voting takes place, so it is important to remember that this limitation only applies to the "polling place" as that term is defined by law. Footnote 22 in the PG Publishing decision makes this distinction clear. There can be a 10-foot barrier between the voting room itself (the "polling place") and press activity, but that will typically be inside the building where voting takes place, not on the street.
Some media representatives in Pennsylvania have acted as "watchers," which enables access to polling places in accordance with the statute. Others are granted access by election officials for the purpose of gathering news. Additionally, public locations outside the polling place where voters enter, exit and wait in line to vote are public forum for First Amendment purposes, and the press should be able to gather news in these locations without undue government interference.
It is advisable for journalists to communicate with election officials prior to Election Day to discuss press access at polling locations and to determine whether access will be an issue.  If journalists anticipate or experience inappropriate barriers to access or attempts to impose limits on press activity not supported by law, the PNA Legal Hotline can provide additional resources.
As always, this is not intended to be, nor should it be construed as, legal advice.  Please contact the PNA Legal Hotline at (717) 703-3080 with questions or concerns.