Legal Hotline: Price Gouging Act
Legal Hotline: Price Gouging Act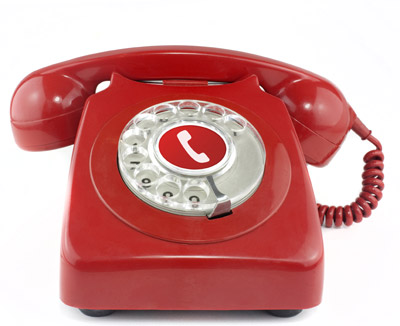 Q: What is the Price Gouging Act and would it impact price increases scheduled for the end of the month?
A: The Pennsylvania Price Gouging Act is a consumer protection law that prohibits certain price increases in consumer goods and services during times of emergency, and it may impact prices changes scheduled to take place during the Coronavirus disaster emergency declaration.
The Price Gouging Act, 73 P.S. § 232.1, et seq., is intended to protect Pennsylvanians from extreme price increases on consumer goods and services during times of emergency.  The law applies during disaster emergency declarations issued by the Governor pursuant to Title 35, and it remains active for 30 days thereafter. The law applies in the geographic area indicated in the disaster declaration.
The general rule of the Act prohibits "unconscionably excessive" increases in costs for consumer goods and services. The statute presumes that cost increases equal to or greater than 20% of the average price of the goods or services during the seven days immediately prior to the declared state of emergency to be "unconscionably excessive." There are a few limited exceptions to the general rule dealing with increases in chain of distribution, credit, replacement, taxes and other costs, but the burden of proving an exception falls to the business, not the consumer.
Governor Wolf's Coronavirus disaster emergency declaration applies statewide and it remains in effect. Accordingly, cost increases should remain below the 20% mark as long as the COVID disaster declaration remains in effect and for 30 days thereafter. If a news organization plans to increase costs 20% or more during the Coronavirus disaster emergency declaration or 30 days thereafter, it should carefully consult the non-applicability provisions of the Act and seek the advice of counsel prior to implementing any changes.
As always, this is not intended to be, and should not be construed as, legal advice. Please contact private counsel or the PNA Legal Hotline at (717) 703-3080 for additional information.