Legal Hotline: Public Employee Severance Package
Legal Hotline: Public Employee Severance Package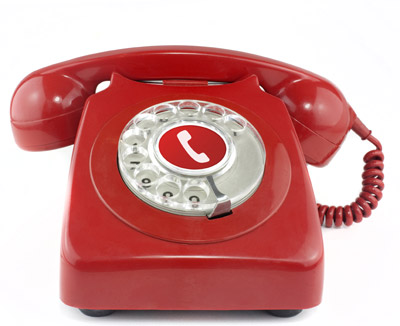 Q. I requested a copy of the severance package of a retiring borough administrator. The package was approved by borough council, but the borough has refused to release it citing privacy concerns.  Aren't severance packages public?
A. Yes, the severance package is a public record and must be provided by the borough in accordance with the Right to Know Law.
Pennsylvania's Right to Know Law makes records in the possession of government agencies presumptively public.  In order to deny access to a record, the borough must show that the record is protected by other, more specific law, court order, privilege, or an exemption to the Right to Know Law.  None of these factors operate to prohibit access to the severance package.
On the contrary, section 708(b)(6)(ii) expressly provides access to:
"…the name, position, salary, actual compensation or other payments or expenses, employment contract, employment-related contract or agreement and length of service of a public official or an agency employee."
Public employees are paid from public funds; their salaries and any other payments made to them, including retirement and severance packages, are expressly public pursuant to the Right to Know Law.  There is no expectation of privacy in a salary or retirement package funded with taxpayer funds, and the records must be provided pursuant to law.
If the severance package contains details that are non-public under the Right to Know Law, such as social security numbers or specific medical information of the retiree, the borough may redact only that which is not public and release the remainder of the record in accordance with Section 706 of the RTKL.  Redactions are treated as a denial under the law and can be appealed to the Office of Open Records.
As always, this is not intended to be, nor should it be construed as, legal advice.  If you have a specific legal question, please contact your newspaper's private attorney or call the PNA Legal Hotline at (717) 703-3080.