Legal Hotline: RTKL and Death Information
Legal Hotline: RTKL and Death Information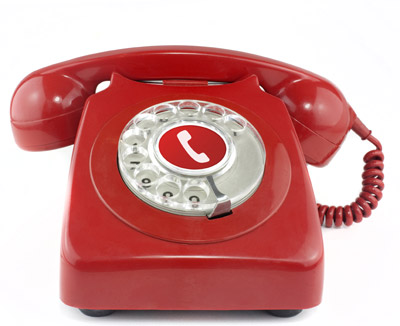 Q:  The coroner has refused to provide the names of the recently deceased handled by the coroner's office. Does the Right to Know Law require public access to this information?
A:  Yes. The Right to Know Law (RTKL) expressly provides public access to name, cause and manner of death records in possession of the coroner or medical examiner.
Section 708(b)(20) exempts a number of coroner-related records from public access, but this provision expressly does not extend to  name, cause and manner of death information.  Further, in interpreting this provision of the law, the Pennsylvania Supreme Court has held that the Right to Know Law and the Coroner's Act make name, cause and manner of death records immediately available under the law. See  Hearst Television, Inc. v. Norris, et al., 54 A.3d 23 (Pa. 2012).
Requests for name, cause and manner of death should be directed to the county coroner or medical examiner, and many coroners provide this information informally without the need for a formal, written RTKL request.  If a written request is required, the coroner or medical examiner must respond as promptly as possible under the circumstances, and no longer than 5 business days, from the date the request was received.
In addition to the RTKL, there are additional public disclosure requirements under the County Code applicable to coroners in Third through Eighth Class counties.  The code requires coroners to make their "official records and papers" available public inspection at the office of the Prothonotary on an annual basis and upon demand when statutory fees are paid for earlier access.  You can reach the coroner provisions of the County Code in sections 1236-B and 1252-B here.
As always, this is not intended to be, nor should it be construed as, legal advice. Please contact your news organization's private counsel or the PNA Legal Hotline at (717) 703-3080 with questions.