Legal Hotline: RTKL During COVID-19 Crisis
Legal Hotline: RTKL During COVID-19 Crisis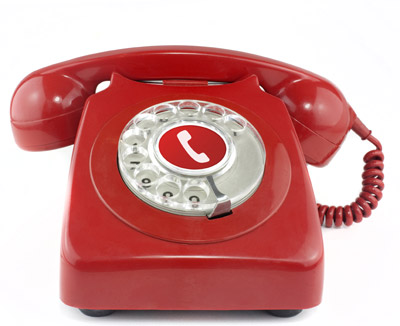 Q:  What is the status of the Right to Know Law under the current disaster declaration?  Has the Office of Open Records issued any guidance?
A: The Right to Know Law is applicable during disaster declarations, although there may be delays in the process as a result of agency closures. The Office of Open Records has issued guidance for agencies and members of the public on how to navigate the RTKL process during the COVID-19 disaster declaration, expressly noting that "transparency builds trust, especially in times of crisis."
With regard to RTKL requests, the Office of Open Records is advising the public to avoid submitting RTKL requests unless there is an urgent need to access records. PNA is advising members to seek informal access via an agency's press office or chief administrator in lieu of filing a formal, written RTKL request, if possible, as that can result in more timely access.  If informal access is not an option and a request is necessary, requesters can submit formal, written RTKL requests seeking access to records.  Requests should be submitted electronically to the agency's designated RTKL officer, if possible.
Requesters should note that the agency's response and the timing of that response will vary widely during the COVID-19 disaster declaration.  The time limits of the RTKL are applicable, but the OOR's guidance makes clear that "if an agency is closed on a given day, that day is not a "business day" and does not count toward the five-business day" response deadline.  Many agencies are operating on a limited schedule under the disaster declaration, and under those circumstances, the response times under the RTKL could be lengthened significantly.
With regard to RTKL appeals, the OOR is operating remotely, with limited access to mail and as such, recommends appeals be filed electronically.  While the OOR will continue to address appeals, it has also instituted an indefinite extension on all pending appeals so that if an agency or requester cannot meaningfully participate, the extension would effectively stay the case until such time as the parties can participate.
The Office of Open Records' guidance can be found here.
As always, this is not intended to be, nor should it be construed as, legal advice.  Please contact the PNA Legal Hotline at (717) 703-3080 with questions.