Legal Hotline: Self-Service Storage Ads
Legal Hotline: Self-Service Storage Ads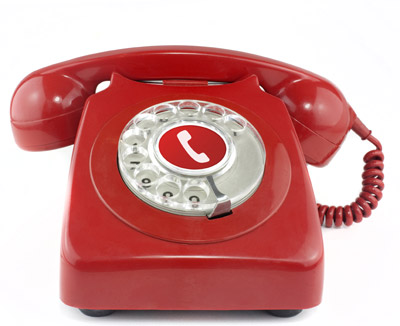 Q:  Are there any laws that govern advertising by self-service storage facilities selling personal property?
A:  Yes.  The Self-Service Storage Facilities Act governs the process by which self-service storage facilities may advertise and sell personal property in the event of a default.
The Self-Service Storage Facility Act allows the owners of self-service storage facilities to sell the contents of storage units when property owners default, typically as a result of unpaid rent.  Under the Act, self-service storage facility owners hold a lien on all personal property stored in the facility. This lien can be enforced via sale of goods if the property owners default on rental payments and have been provided written notice of default in accordance with the law.  Once written default notices have been provided, a facility may sell the property to recover unpaid rents, and the law requires a public notice ad to be placed prior to the sale.
The public notice ad must be published in a newspaper of general circulation that serves the area where the facility is located.  The ad must be published two (2) times, with the first ad appearing at least 10 days before the date of the scheduled sale.  The ad must include the following:
A statement that the contents of the occupant's leased space shall be sold to satisfy the lien,
The address of the self-service storage facility,
The number or other description, if any, of the space where the personal property is located,
The name of the occupant (property owner), and
The time, place and manner of sale.
The relevant provision of the law can be found in section 1907 of the Act.
As always, this is not intended to be, nor should it be construed as, legal advice. Please contact your news organization's attorney or the PNA Legal Hotline at (717) 703-3080 with questions.