Legal Hotline: Settlements and Confidentiality Clause
Legal Hotline: Settlements and Confidentiality Clause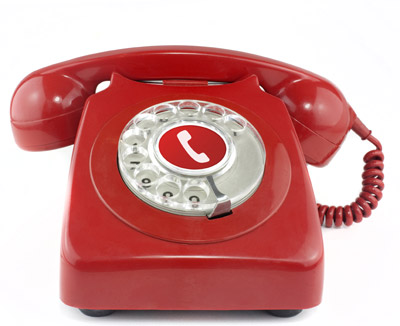 Q:  Are settlement agreements involving public agencies considered public records?  Can an agency rely upon a confidentiality clause in a settlement agreement to deny access?
A:  Settlement agreements between public agencies and third parties are public records, and the Pennsylvania appellate courts have consistently held that confidentiality clauses in these agreements are not enforceable.
Under the Right to Know Law, all records of state and local agencies are presumptively public.  The presumption can only be overcome if an agency can prove that a record is confidential by law or court order, privileged, or that a specific exemption limits access.  There is no exemption in the Right to Know Law that shields settlement agreements and in fact, exemption 708(b)(17) makes it clear that the non-criminal investigation exemption does not allow agencies to deny access to settlement agreements.  In other words, settlement agreements are public records under Pennsylvania law.
There are a number of appellate court decisions decided under the old Right to Know Law, which remain good law on this issue, and which make it clear that settlement agreements are public records.  See Tribune-Review Publishing Company v. Westmoreland County Housing Authority, 833 A.2d 112 (Pa. 2003); Newspaper Holdings, Inc. v. New Castle Area School Dist., 911 A.2d 644 (Pa.Cmwlth. 2006); Morning Call, Inc. v. Lower Saucon Township, 627 A.2d 297 (Pa.Cmwlth.1993).  The Office of Open Records has relied on these cases in many final determinations where the Office granted access to settlement agreements and for the general proposition that confidentiality clauses involving public agencies are not enforceable.  The OOR commonly cites the Commonwealth Court holding in Newspaper Holdings, Inc., which states:
"A public agency may not contract away the public's right of access to public records because the purpose of access is to keep open the doors of government, to prohibit secrets, to scrutinize the actions of public officials and to make public officials accountable in their use of public funds. A confidentiality clause contained in a settlement agreement that runs afoul of the RTKL violates public policy and is unenforceable."
Moreover, the Commonwealth Court in the Newspaper Holding, Inc. case penalized a school district that denied access to a settlement agreement on the basis of a confidentiality clause, awarding attorneys' fees to the requestor and finding that the agency unreasonably denied access under the law.  The RTKL, both the former version and the current, allow a court to impose sanctions for bad faith or unreasonable interpretations of the law.
Settlement agreements involving public agencies are public records, and agencies may not rely on confidentiality clauses to deny public access.
As always, this is not intended to be, nor should it be construed as, legal advice.  Please contact your newspaper's private attorney or call the Legal Hotline at (717) 703-3080 with questions.