Legal Hotline: Sunshine Act and Fired Employee Names
Legal Hotline: Sunshine Act and Fired Employee Names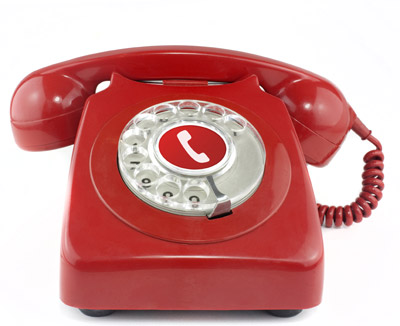 A borough fired an employee at a public meeting without disclosing the name. The council voted using the employee number only and cited concerns about employee privacy to support its position. Isn't the agency required to release the names of the employees who are the subject of official action and termination?
Yes. The public comment provision and minutes requirements of the Sunshine Act require disclosure and recording of the names, and the Right to Know Law makes the agency's final decision regarding termination and demotion public records, and the law also requires public access to public employees' names, salaries and length of service.
Section 710.1 of the Sunshine Act requires agencies to provide a reasonable opportunity for meaningful public comment at each public meeting, and prior to all official action.
Without the names of employees being considered for official action such as termination, the public cannot give meaningful comment prior to the vote. This conduct ignores both the plain terms and intent of the Sunshine Act's public comment requirements. Furthermore, section 706 of the Sunshine Act requires meeting minutes to contain the substance of all official actions. If the meeting minutes do not contain the names of the employees and the action taken by the board, they do not provide an accurate record of the meeting, raising Sunshine Act compliance issues.
Finally, section 708(b)(6)(ii) of the Right to Know Law makes certain employee information public, including name, salary, and length of service. These records would include the employees' names, as well as beginning and ending dates of their employment. Further, section 708(b)(7)(viii) makes public the agency's final decisions regarding demotion or discharge. The law does not require agencies to release the reason for their decision, but the fact that a public employee was fired or demoted is a public record.
As always, this is not intended to be, nor should it be construed as, legal advice. Please contact your newspaper's private attorney or the Legal Hotline at (717) 703-3080 with
questions.