Legal Hotline: Sunshine Law and Generic Voting
Legal Hotline: Sunshine Law and Generic Voting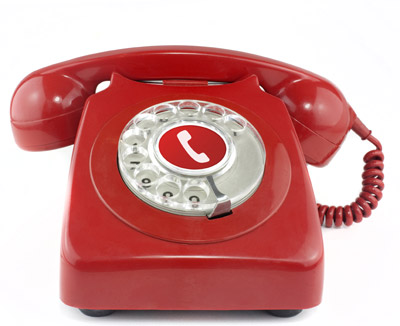 Q:  A school board has been voting using nonspecific language such as "we vote to approve items 1-10 on the agenda."  There's not always an agenda provided and when one is distributed, it is generic and does not allows our reporter (or the public) to determine what actions are being taken by the board.  Can the board do that?
A:  No.  The Sunshine Act requires agencies to vote publicly and to allow a meaningful opportunity for public comment prior to official action.  Voting without providing an explanation of the official action is inconsistent with the law.
The general rule of the Sunshine Act requires all official action (votes) to happen at a public meeting, and all votes must be publicly cast.  There is no exception to this rule.  The Act also requires agencies to provide the public with a meaningful opportunity to comment prior to taking official action.  The act of casting a vote on a generically described piece of agency business does not satisfy these requirements.
Section 710.1 of the law requires agencies to "provide a reasonable opportunity at each advertised regular meeting and advertised special meeting for residents…or taxpayers… to comment on matters of concern, official action or deliberation which are or may be before the board or council prior to taking official action."  If the public has no idea what the board is voting on, the agency has not complied with the requirements of Section 710.1.
Public participation prior to official action is a significant, and statutorily protected, part of the decision-making process. The public has a right to express their opinion to elected officials about proposed official action before the vote takes place, and the Sunshine Act requires agencies to recognize and facilitate that right. The voting practices described above do not allow meaningful public comment and in fact create a considerable barrier to the public's ability to exercise their rights under the law. The practice directly conflicts with the plain language and intent of the Sunshine Act and creates potential liability under the law.
As always, this is not intended to be, nor should it be construed as, legal advice.  Please consult your newspaper's private attorney or the Legal Hotline at (717) 703-3080 with questions.