Newspapers In Education (NIE) Sponsorship Program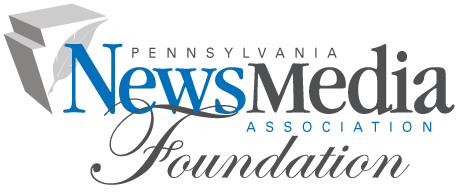 Newspapers must include special wording provided by the PNA Foundation as part of their normal appeal to potential sponsors. The special wording offers donors the option of sending their grants directly to the PNA Foundation to cover the cost of sponsoring at least one classroom set of newspapers.
The PNA Foundation will write a check to reimburse the newspaper for the classroom sets sent to schools, up to the amount of contributions received minus the 2% processing fee.
The following statement is to appear VERBATIM on every printed letter, solicitation or written confirmation, receipt and reminder of a contribution:
"The official registration and financial information of the Pennsylvania NewsMedia Association Foundation may be obtained from the Pennsylvania Department of State by calling toll-free, within Pennsylvania, 1-800-732-0999. Registration does not imply endorsements."
If you have any questions regarding the sponsorship program, please email the PNA Foundation or phone (717) 703-3003.