Olympic Trademark in Ads and News Coverage
Olympic Trademark in Ads and News Coverage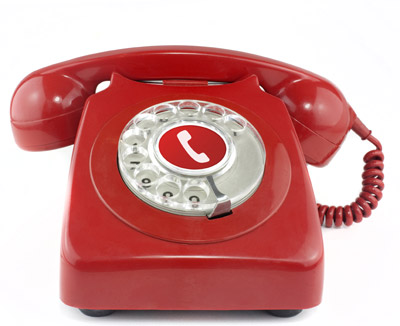 Q:  What are the rules governing the use of Olympic terms and logos in ads? What about news coverage?
A:  Trademark and other laws protect this type of intellectual property, and advertisers cannot use them without permission.
A trademark is a word, symbol, design, phrase, or combination thereof that identifies and distinguishes the source of products or services provided. Trademark law establishes and vests the exclusive rights to use such marks in the trademark owner. The law is designed to protect the public from confusion and deception, as well as to provide the trademark owner with a unique way of marketing itself.
Pursuant to federal law (the Amateur Sports Act), trademarks and logos relating to the Olympic games are protected and may not be used commercially without the permission of the United States Olympic Committee (USOC).  Protected phrases and logos include the terms "Olympic" and "Olympiad" as well as the Olympic rings and other Olympic trademarks including "Team USA."  A list of trademarks and logos owned by the USOC can be found here.
If an advertiser has not obtained written permission to use a trademark, the trademark owner can sue for an injunction against future printing. The newspaper is not liable for damages unless it ran the advertisement knowing that it would cause confusion or deceive purchasers. If the newspaper publishes the ad with knowledge of a conflicting claim of trademark ownership, the paper is not only subject to an injunction against future printing but may face liability for damages.
In order to request permission to use an Olympic trademark or logo commercially, advertisers should contact the USOC.
Trademark law does not apply to editorial and news coverage.  The USOC encourages news coverage related to the Olympic games and has given advice on the proper use of Olympic logos and terminology in news coverage, which you can see under the Editorial and Social Media sections of the USOC's brand usage guidelines.
As always, this is not intended to be, and should not be construed as, legal advice.  Please contact your newspaper's private attorney or the Legal Hotline at (717) 703-3080 with questions.