Promotional Spotlight: Chestnut Hill's Holiday Decorating Contest
Promotional Spotlight: Chestnut Hill's Holiday Decorating Contest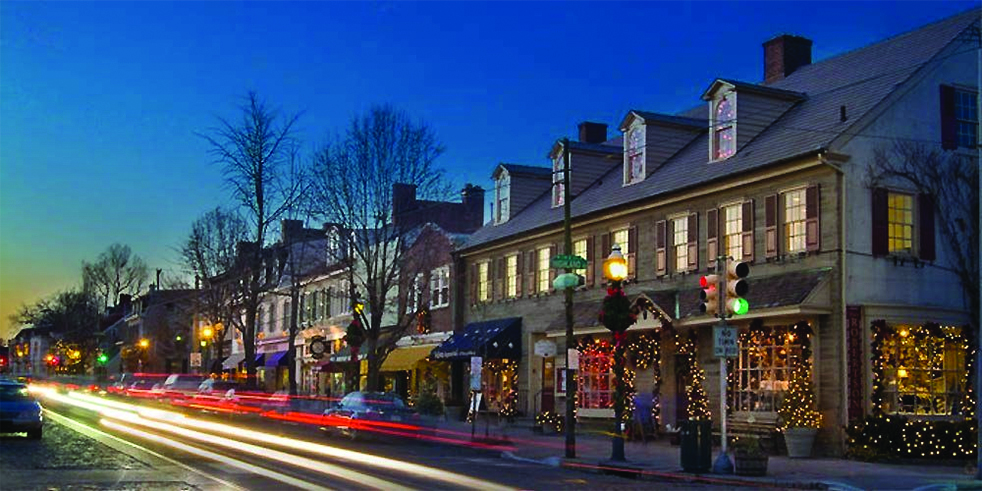 Every year, the Chestnut Hill neighborhood in northwest Philadelphia boasts beautiful holiday décor along the Belgian block street of Germantown Avenue. "The business association and the shop owners take great pride in decorating for the holidays," says John Derr, publisher of Chestnut Hill Local. "It only made sense to create a holiday decorating contest to encourage visitors to take a longer look at the shop windows." Thus began the first Chestnut Hill Downtown Decorating Contest, an online contest that Derr and his team ran with the use of the Second Street platform. The contest included four categories: most festive, most elegant, most whimsical and best at night. Shoppers were also asked to vote for their overall favorite. Votes were accepted online and could also be dropped off at any of the participating businesses; however, only paper ballots cut from the newspaper were accepted – photocopies and write-ins were not permitted. Photos of the winners in front of their stores were printed in the Local the week before Christmas.
Chestnut Hill is a trendy and affluent neighborhood, considered by many to be a great holiday shopping destination because of the unique shopping experience it provides. Most of Chestnut Hill's stores are independently owned and sell fashion apparel, jewelry, artwork and other gift items.
The Local's goals of the contest, which ran for two weeks on chestnuthilllocal.com, and was promoted in the Chestnut Hill Local and on its social media platforms, were to encourage holiday shopping on Germantown Avenue and to raise an appreciation of the special charm of Chestnut Hill at Christmastime. The Local was also able to secure a healthy sponsorship of the contest from Bowman Properties, a large commercial real estate company in the area.
"I know this is not a new idea," says Derr, "but if this is something your newspaper has not done before, it can help drive more foot traffic to a downtown area in your newspaper's geography and can encourage the local shops to do more to attract visitors by dressing things up a little." Derr and the Local team say they got a late start on the program this past year, and plan to add a new layer or two to this year's downtown decorating contest. Derr feels strongly that there is a lot more that can be done with this type of contest as well such as having a special "viewing night" in the downtown where the shops can stay open late and have carolers and hot cocoa for shoppers as well as special deals. When asked how this could work for other papers, Derr says, "If your newspaper geography has more than one downtown in it, you could create a friendly competition between the two or more areas. This is an easily customizable program that can be tweaked for any market."
For additional information, please contact John Derr at 215-248-8817 or john@chestnuthilllocal.com.