Promotional Spotlight: Community Giving Special Section
Promotional Spotlight: Community Giving Special Section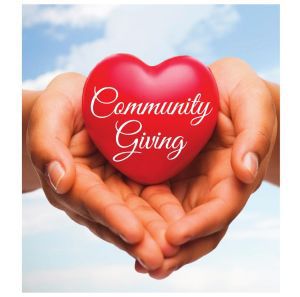 For the past few years, The Courier-Express/Tri-County Sunday (DuBois) has released a special section in November titled "Community Giving." In partnership with their sister publications, The Progress (Clearfield), Jeffersonian Democrat (Brookville), and The Leader-Vindicator (New Bethlehem), the newspapers identify and highlight charities and nonprofit organizations from the local area.
Each feature includes general background information about the organization, along with a photo and personal story from one of their volunteers. By answering questions such as "why do you volunteer?", "what benefits does the organization provide to the community?", "do you need any particular skills to volunteer?", and "what would happen if the organization didn't exist?", readers gain the unique perspective of seeing the charity through the eyes of a volunteer.
An accompanying information box about the organization includes details about where to donate, how to volunteer, and steps to follow to use the charity's services, if needed.
For more information, contact Joy Norwood at jnorwood@thecourierexpress.com.