Promotional Spotlight Special Edition: Butler Eagle
Promotional Spotlight Special Edition: Butler Eagle
Butler Eagle delivers Daily Messages of Faith to unite the community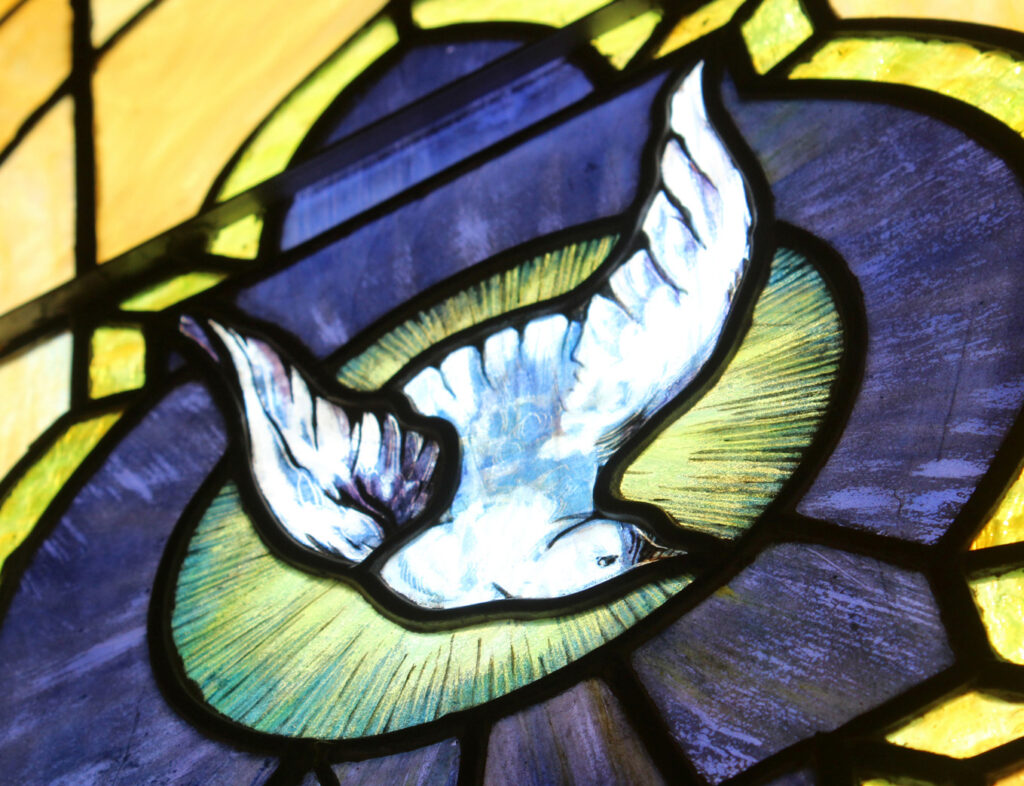 As the COVID-19 crisis began to affect the Butler, Pa., region, Andie Hannon, managing editor of the Butler Eagle, worked with her team to identify the information readers wanted and needed the most. "We were really spinning our wheels – so many of the pre-COVID-19 constants that we covered had quickly dried up," said Hannon. "All of these things we saw as 'community' were just being peeled back like layers of an onion." That's when the Eagle's publisher, Ron Vodenichar, suggested reaching out to local pastors to ask for their messages to include in a special section.
On Sunday, March 15, the Eagle featured an edition dedicated to how churches were reaching out to people during the pandemic. The stories featured were written by Eagle staff and the special edition featured one Daily Message written by a local pastor. The Daily Message of Faith was so well received by readers that the section was moved to the front page of the publication and has remained there to date.
Hannon said the response from readers and religious faith leaders has been overwhelmingly positive. The Daily Messages are positive with inspirational and supportive words for all readers. Each message is 400 words or less with a picture of the faith leader from local Lutheran, Presbyterian, Jewish, Catholic and Buddhist houses of worship. "I think it doesn't matter which God you believe in, good is all around us – God is with us through all of us," said Hannon.
The Eagle has built a stronger rapport with churches through the Daily Messages section. "I just got back from a donation event at a local church in the same town I live in – I had no idea it was there, let alone the amazing things they have going on," said Hannon. The church pastor had received word from several local dairy farmers that they were going to have to dump their milk, and instead the pastor decided to take the milk and donate it to local citizens in the form of milk and butter. The church provided items to more than 400 families and has plans to set up another donation event to donate even more. Hannon apologized for being slightly choked up. "The pastor said his father had always told him to jump in with both feet – and when he heard that there was a need he wanted to fill that need. These messages and the initiatives we are seeing from our religious groups and faith leaders – they're not just motivational and inspirational – they're phenomenal," she said.
For additional information, please contact Andie Hannon at (724) 282-8000 or ahannon@butlereagle.com.