Promotional Spotlight: The Bradford Era Elf Fund
Promotional Spotlight: The Bradford Era Elf Fund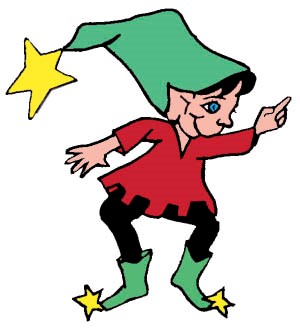 In 1983, Bradford was hard hit by the economic recession which gripped most of the country. People were out of work, jobs were scarce, and some residents were having trouble meeting their basic needs. There was concern that parents may be unable to afford Christmas gifts for their kids.
The Bradford Era wanted to help, so they organized the first gift drive. As a result, children all over Bradford received at least one gift from Santa Claus – or in this case, an "elf". For this reason, the program became known as The Era's Less Fortunate or ELF Fund, and has continued to grow for 34 years.
Each year, the names and wish lists of needy children and senior citizens from the area are collected and written on a tag that is hung on one of the many Christmas trees displayed at local retail locations. Participating community members select a tag, and purchase a gift. More than 500 recipients will have something under their tree this holiday season thanks to the generosity of their neighbors.
In addition to providing financial support for the ELF Fund, The Era runs articles and ads about the program during the holiday season, serves as a drop-off point for the gifts, and participates on the organization's Board of Directors.
For more information, contact Ruth Bogdan.