Witness to History: Pennsylvania Student Journalism 2020-21
There may have never been a time in our nation's history when it's been more important to have an informed public. We thank you for all you do to educate the next generation of journalists.
While the pandemic has disrupted education at all levels, PNA, the PNA Foundation and the Pennsylvania School Press Association, with the collaborative efforts of Penn State's Donald P. Bellisario College of Communications, would like to recognize our high school and collegiate journalists who have continued to do their important work, whether reporting from their schools, their homes, or their dorms.
We invite you to submit photos of the student journalists at work. The photos will be displayed in a special gallery on the PNA website the week of March 15, 2021, and promoted to news organizations across the state during Sunshine Week.
Deadline to submit photos is Wednesday, March 10.  Submit your photos via the PNA Foundation Dropbox.  Be sure to include your name, school name and a few sentences about your school's efforts during the pandemic. PLEASE NOTE: you must complete and return the Photo Release to the PNA Foundation via email in order to participate in this gallery.  If you are a minor under the age of 18, your parents must also sign the form.
We hope you'll have fun with this! Horizontal photos showing student journalists (or their advisers) engaged in an activity will be perfect.
Get close, but not so close that you're not socially distancing and we can't see whether the student is in a classroom at school or in a room at home. Masks are part of our dress code, so be sure to wear them anywhere they would normally be required. It's important that we adhere to CDC guidelines
While we hope to publish as many photos as possible, we must reserve the right to not publish photos that are of poor quality or inappropriate.
View samples of what we're looking for, courtesy of Lily LaRegina of The Daily Collegian.
---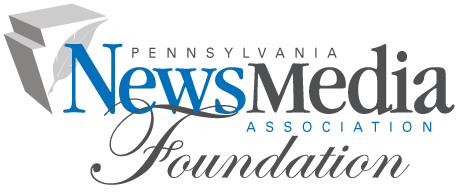 ---
Questions?  Contact the PNA Foundation.