Witness to History: Pennsylvania Student Journalism 2021-22
It's been said that "journalism is the first rough draft of history." For student journalists, the last two years have brought many opportunities to share their writing, photos, videos and designs of history-making events.  Whether it was COVID-19, system racism and protests, elections and political uprisings, war, natural disasters, economic impacts and more, stories were told, readers were informed and lives were impacted.  We thank newsroom advisers and teachers for all you do to educate the next generation of journalists.  And, we applaud the outstanding young journalists who have faced unprecedented challenges in reporting the news since 2020.
While the last two years have disrupted education at all levels, PNA, the PNA Foundation and the Pennsylvania School Press Association, with the collaborative efforts of Penn State's Donald P. Bellisario College of Communications, would like to recognize high school and collegiate journalists who have continued to do their important work, whether reporting from their schools, their homes, or their dorms.
We invited high school and collegiate students and advisers in Pennsylvania to capture what it looks and feels like to be a Pennsylvania student journalist in 2021-22 and to submit those photos to us to be shared during our Student Celebration Week – the week of April 11.
Thank you to all of the student journalists across Pennsylvania, who continue to inform, educate and entertain their communities.
Click on an image to view the caption and scroll through the gallery.
---
View last year's project on the PNA website.
---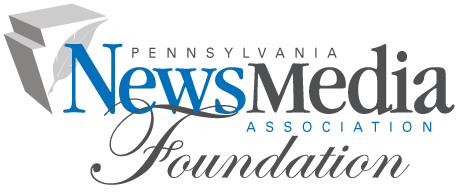 ---
View our Students & Teachers Page.
Questions?  Contact the PNA Foundation.