Pennsylvania Bar Association Media Awards (Affiliated Awards)
Pennsylvania Bar Association Media Awards (Affiliated Awards)
Phone
800-932-0311, ext. 2247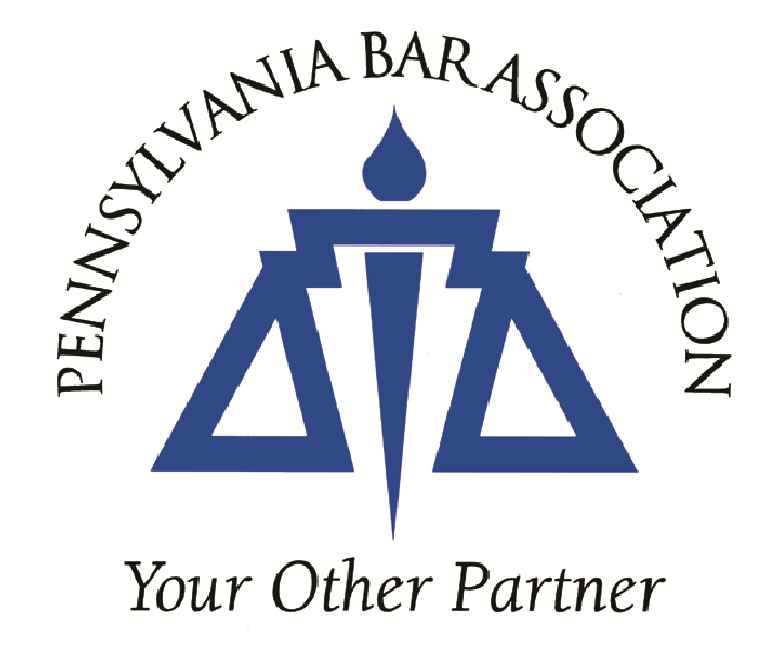 All Pennsylvania journalists are invited to enter the Pennsylvania Bar Association Media Awards competition, formerly known as the William A. Schnader Print Media Awards.
The awards honor excellence in journalism that increases public understanding of the legal system and promotes improvements of our laws, the courts and law enforcement agencies.
The competition is coordinated by the PBA Bar/Press Committee.
Check the PBA website in summer for the 2022 contest rules.
---
About the 2021 contest:
All Pennsylvania reporters, editors, broadcasters and publishers are eligible to enter the competition by submit­ting material published or broadcast between July 1, 2020 and June 30, 2021 in a newspaper or other media outlet with at least 50% of its coverage area located within the state.
The first-place winner in each category receives $400 and an engraved plaque and the second-place winner in each category receives $100 and a certificate.
Learn More
About these awards
Pennsylvania Bar Association Media Awards (formerly the William A. Schnader Print Media Awards) were established to honor journalistic excellence in news or feature reporting and editorial and commentary writing about the legal system and its operations. The competition is designed to recognize journalists who, through their writing, foster greater public understanding of our legal system; inform and educate citizens as to the roles of society and the law, the courts, law enforcement agencies, and the legal profession; and disclose practices or procedures needing correction or improvement so as to encourage and promote efforts to improve and modernize our laws, courts or law enforcement agencies statewide.