Pennsylvania Bar Association Media Awards (Affiliated Awards)
Pennsylvania Bar Association Media Awards (Affiliated Awards)
Phone
800-932-0311, ext. 2247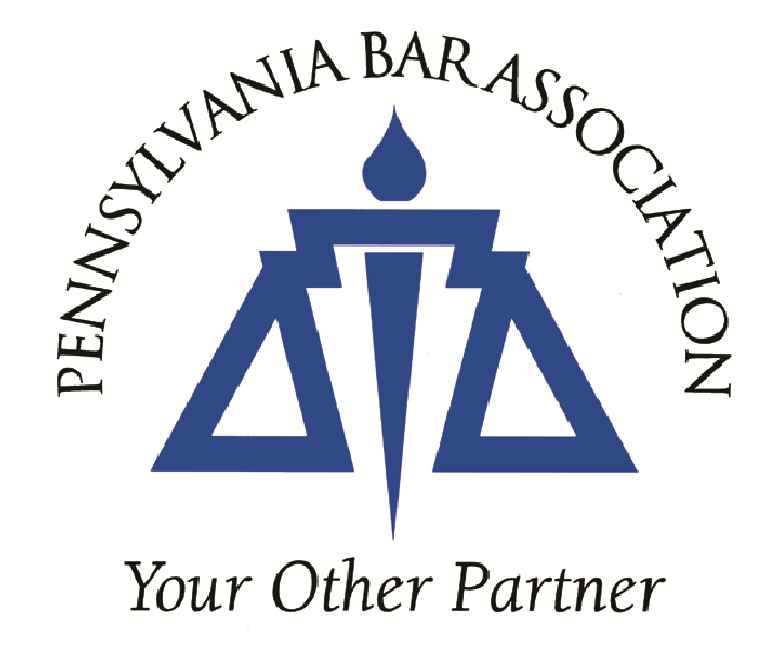 All Pennsylvania journalists are invited to enter the 2023 Pennsylvania Bar Association Media Awards competition, coordinated by the PBA Bar/Press Committee.
The awards honor excellence in journalism that increases public understanding of the legal system and promotes improvements of our laws, the courts and law enforcement agencies.
The awards categories include:
Newspapers: 30,000 or More Circulation
Newspapers: Under 30,000 Circulation
Editorial/Commentary
TV: Philadelphia and Pittsburgh Markets
TV: All Other Pa. Markets (excluding Philadelphia and Pittsburgh)
Radio and Podcasts: All Pa. Markets
Entries to be considered for awards ($400 and engraved plaques for first-place winners and $100 and certificates for second-place winners) must have been published between July 1, 2022, and June 30, 2023. The deadline for entries is Aug. 18, 2023. There is no fee to enter.
To learn more, go to the PBA's website.
---
Awards will be presented during the Keystone Media Awards Luncheon on Wednesday, Nov. 1, 2023, beginning at 12 noon, in conjunction with the News Media Business Summit at the Sheraton Hershey Harrisburg Hotel, located at 4650 Lindle Road, Harrisburg, PA  17111.  Registration deadline is Oct. 25.
---
Questions about this contest? Contact Kate Sherman.
About these awards
Pennsylvania Bar Association Media Awards (formerly the William A. Schnader Print Media Awards) were established to honor journalistic excellence in news or feature reporting and editorial and commentary writing about the legal system and its operations. The competition is designed to recognize journalists who, through their writing, foster greater public understanding of our legal system; inform and educate citizens as to the roles of society and the law, the courts, law enforcement agencies, and the legal profession; and disclose practices or procedures needing correction or improvement so as to encourage and promote efforts to improve and modernize our laws, courts or law enforcement agencies statewide.