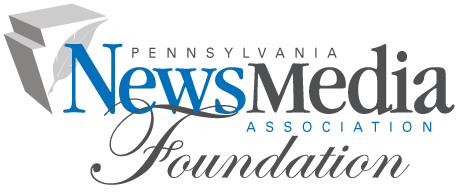 ---
Please note that our phones will be out of service while we make the transition to our new location. In the meantime, please communicate via email. If you need immediate assistance, please contact communications@pa-news.org. Thank you for your patience.
Effective Oct. 1, 2022, our mailing address will be: 4000 Crums Mill Rd., Ste. 101, Harrisburg, PA  17112. 
To reach the Pennsylvania NewsMedia Association (PNA), the PNA Foundation or MANSI Media, please use the appropriate email provided below. If you prefer to reach us by phone, call 717-703-3000.
---
If you are unsure which department you need to contact, please complete and submit the form below: