Federal judge strikes down Fish and Wildlife ruling that hellbenders are not endangered
Federal judge strikes down Fish and Wildlife ruling that hellbenders are not endangered
Complimentary Article for PNA members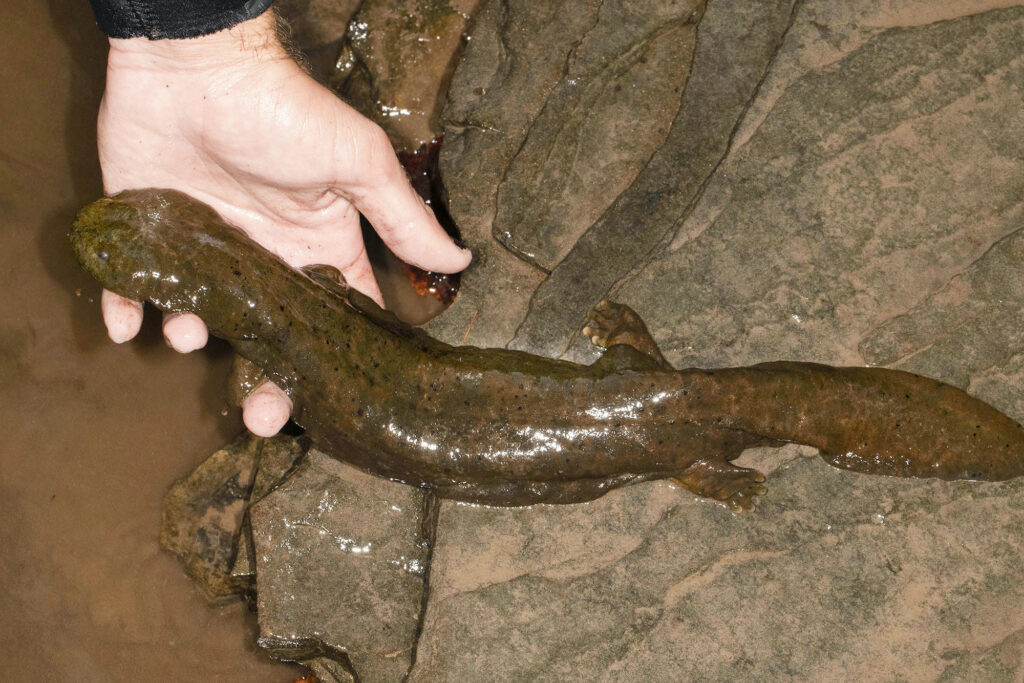 In partnership with the Bay Journal, the Pennsylvania NewsMedia Association is providing this article to our members to publish in print or online at no cost.
A federal judge has ordered the U.S. Fish and Wildlife Service to take another look at its 2019 decision denying endangered status protection for the eastern hellbender, the nation's largest aquatic salamander that is found in low numbers in all Chesapeake Bay drainage states.
Downloadable elements
A 300-word story available in Microsoft Word or PDF
One photo to include in your story in print or online
Please complete the form below to access the article.
If you experience issues accessing these resources or have questions, please email marketing@panewsmedia.org.