Ralph Flamminio Memorial Award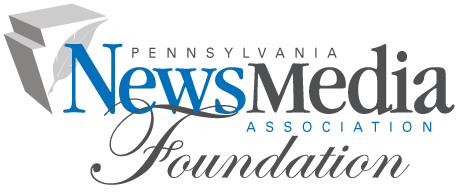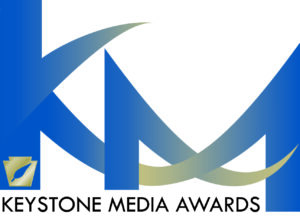 Formerly handled through the Pennsylvania Associated Press Managing Editors (PAPME), the Ralph Flamminio Memorial Scholarship has joined the Student Keystone Media Awards in 2023 as the Ralph Flamminio Memorial Award. The award, which has been given annually for several decades through PAPME, is named after the late Ralph Flamminio, the former Morning CAll and Coatesville Record editor. Flamminio, who died in 1986, championed the close association of Pennsylvania newspapers. He believed PAPME could strengthen the network of newspapers and enrich its content by making stories more relevant to readers through contributions to the Associated Press.
This award is a special category included in the Student Keystone Media Awards.
The Ralph Flamminio Memorial Award honors the former editor of The Morning Call, Allentown, and the Coatesville Record. It salutes an outstanding Pennsylvania college student who best displays the ideals of Flamminio – passionate about journalism and the First Amendment, and a champion for a better-informed citizenry. This special award recognizes a talented college student journalist for outstanding contributions to their newsroom.
Entrant must be a PA resident, enrolled in an undergraduate or graduate program (journalism major not necessary), pursuing a career in media and active in journalism on campus (broadcast, print, multimedia or digital). Entry should include up to five examples of work produced and published in 2022. Could include stories, photos, videos, special projects, and use of various platforms. Entries can also be submitted in other contest categories. Entries will be judged together for overall excellence. A cover letter describing yourself, your interest or experience in journalism, and what you hope to contribute to the craft of journalism and career ambitions is required. Also, a letter of recommendation from your school's faculty news adviser or professor is required. There is no limit on the number of entries from any news organization or journalist; however, no more than two awards will be given each year, at the judges' discretion. Winner(s) will receive a framed certificate and a cash award.