Keystone Media Awards – Students
Keystone Media Awards – Students
Date
Deadline to enter - Dec. 20, 2021
Email
foundation@pa-news.org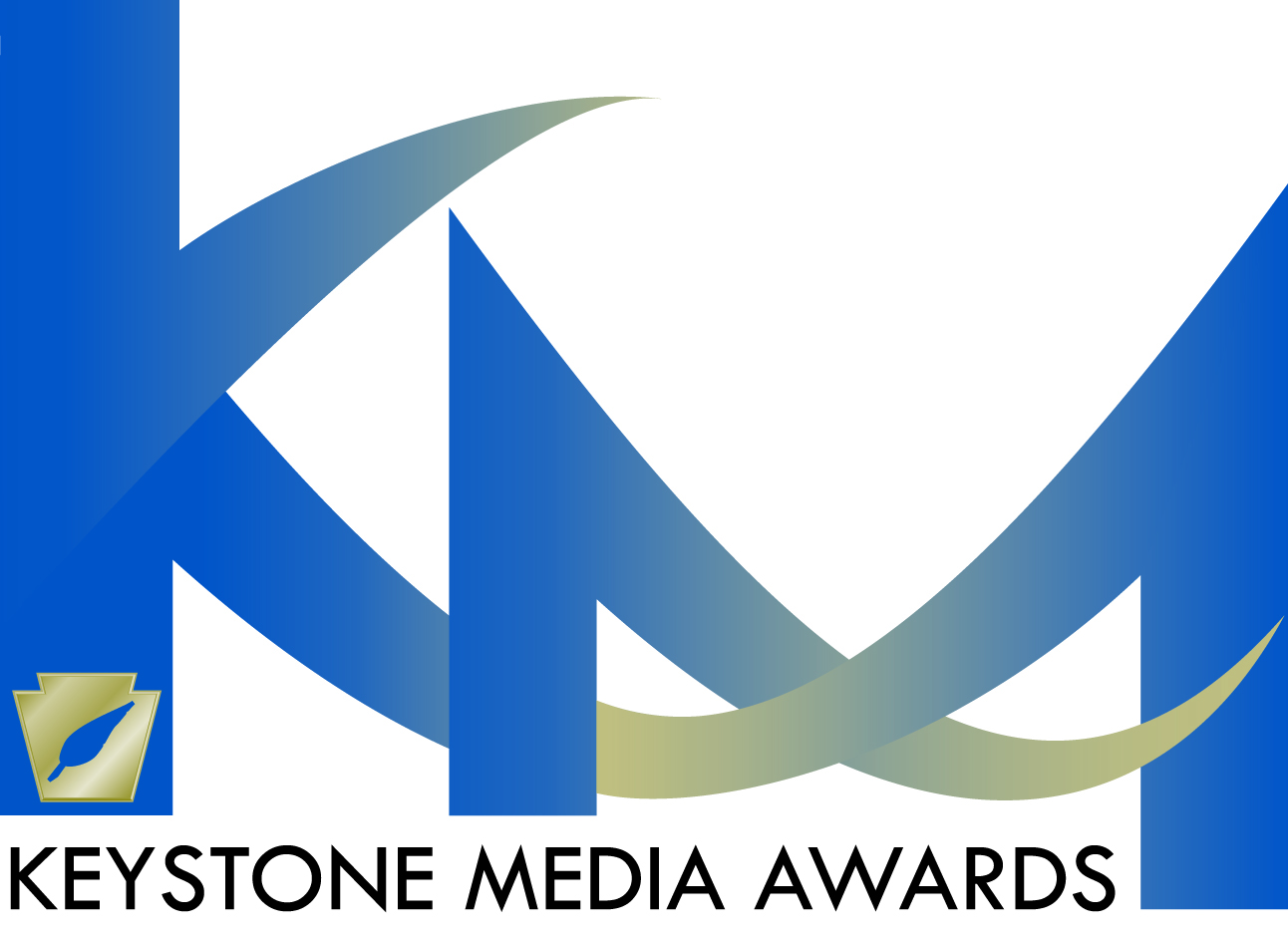 The Student Keystone Media Awards contest recognizes high school and college journalism that provides relevance, integrity, and initiative in serving readers. Any student at any public, private or parochial Pennsylvania high school, college or university who has had his or her material published in the school newspaper may enter the contest. Students who have had their work published on a digital news site may enter the contest provided the site meets the criteria as outlined in the contest rules.
---
Entries are now being accepted in the 2022 Student Keystone Media Awards Contest!  All entries and online payments must be submitted online via our online contest system, BetterBNC.
Deadline to submit entries and online payments is Monday, December 20, 2021. Mail-in payments must be received at the PNA Foundation by Thursday, December 23, 2021.
NEW Specialty categories with cash prizes!
Diverse College Student Journalist Award
sponsored by The Lenfest Institute
Diverse High School Student Journalist Award
sponsored by the PNA Foundation
---
Winners will be notified by mid to late February. One plaque will be awarded to each winner for first place, and certificates will be awarded for second place and honorable mention. Depending on public safety recommendations in 2022, winners may be honored at a Student Keystone Media Awards Luncheon to be held in Harrisburg, date to be determined. Prior to the awards lunch a session featuring professional journalists may be held. Winners and advisers will receive more information when awards are announced.
---
Questions? Email the PNA Foundation or phone 717-703-3003.