Keystone Media Awards – Students
Keystone Media Awards – Students
Email
foundation@pa-news.org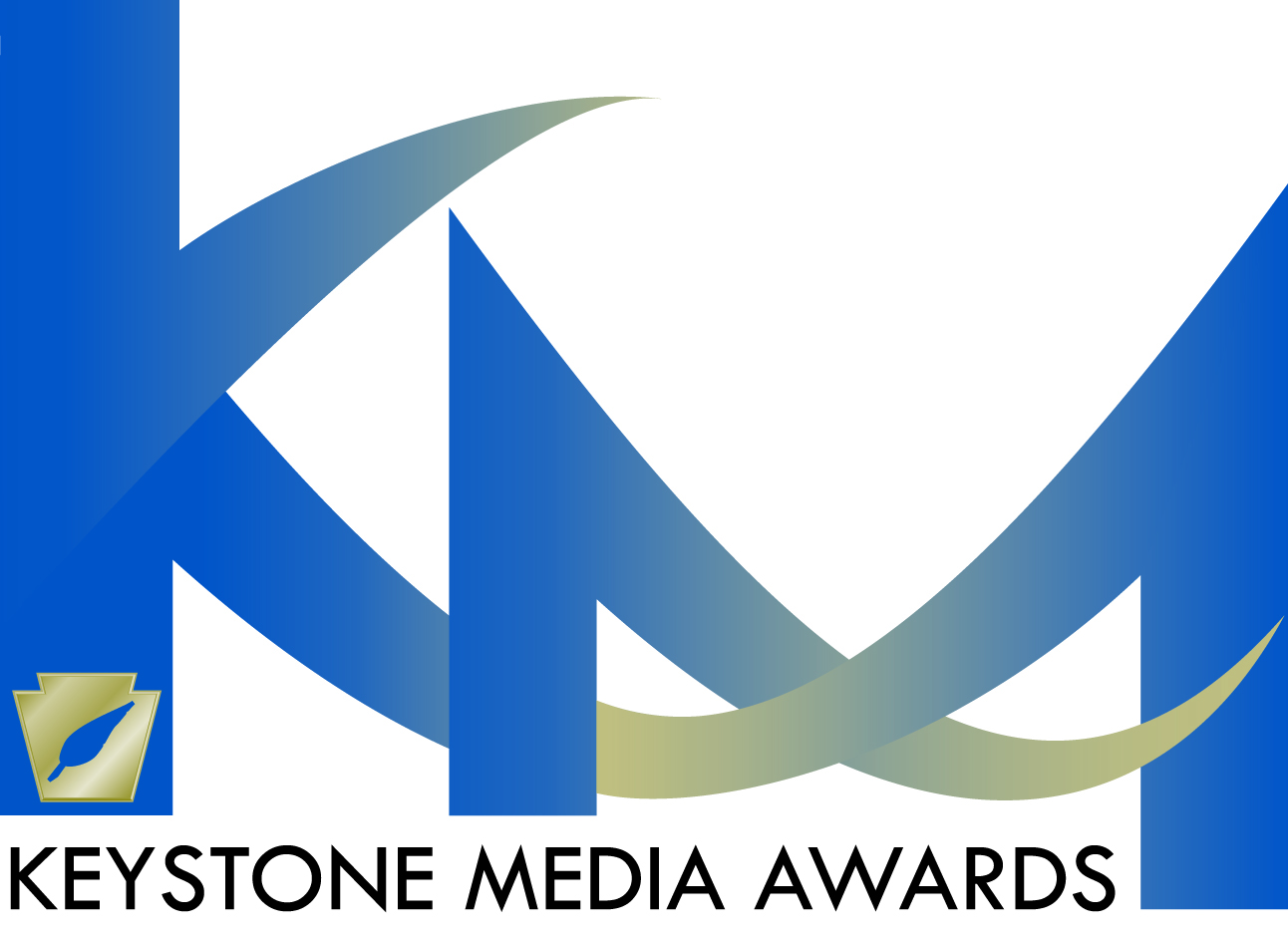 The Student Keystone Media Awards contest recognizes high school and college journalism that provides relevance, integrity, and initiative in serving readers. Any student at any public, private or parochial Pennsylvania high school, college or university who has had his or her material published in the school newspaper may enter the contest. Students who have had their work published on a digital news site may enter the contest provided the site meets the criteria as outlined in the contest rules.
All entries and online payments must have been submitted by 11:59 p.m. on Wednesday, Dec. 21, 2022, via our online contest system, BetterBNC.
---
NEW! Ralph Flamminio Memorial Award!  Formerly awarded by PAPME.  See complete details on the Specialty Category page.
NEW! Sweepstakes Awards will go to the college and high school news publications winning the highest total points in each division. Points are tallied: 10 points for each first place winner, 5 points for each second place winner and 2 points for each honorable mention. Specialty categories are awarded 10 points each.
---
REMINDER! Judges' tip for creating winning entries: Be sure your articles include facts and no misinformation. It is extremely important to follow AP Style as well as adhere to facts and correct details in your stories/entries. The AP Stylebook is available online and in print.
Winners will be notified by early March. The PNA Foundation will supply plaques to each first-place winner. Certificates will be awarded for second place and honorable mention honors, with the option to purchase plaques.
Depending on public safety recommendations in spring 2023, a Student Keystone Media Awards Luncheon may be held in Harrisburg, date to be determined. Prior to the awards lunch a session featuring professional journalists may be held. More details available by March. If an event is not held, plaques and certificates will be mailed to winning schools at no charge.
---
Questions? Email the PNA Foundation or phone 717-703-3003.