Newspapers in Education (NIE)
Newspapers in Education (NIE) is a joint effort between newspapers and schools to promote the use of the newspapers as an educational resource in the classroom. Using the newspaper helps teachers bring real-world application to the subjects they teach. Area businesses, civic organizations and private donors, provide sponsorship dollars toward NIE programs so that teachers may use the newspaper as a dynamic and informative teaching tool.
For Newspapers: Sponsorship Program for NIE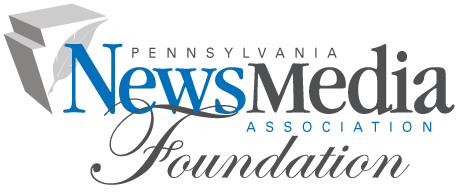 The PNA Foundation offers PNA member newspapers a program that gives NIE donors and potential donors a choice in making contributions to fund classroom sets of newspapers to schools. Donors have the option of sending their gifts directly to the PNA Foundation, a 501(c)3 organization. Using the PNA Foundation as the recipient of gifts may allow individuals, corporations, and foundations to deduct their donations as a charitable contribution. This option is possible because your newspaper is a member of the PNA and thereby also a member of the Pennsylvania NIE coordinators' group.
Helpful Resources
Pennsylvania Newspapers in Education (NIE) Websites