PNA Foundation News Media Internship Guide
PNA Foundation News Media Internship Guide
The PNA Foundation is proud to present our annual News Media Internship Guide, which lists a variety of internship opportunities at PNA-member news organizations. We hope that this guide will help you secure a meaningful internship in the Pennsylvania news industry.
The guide (to the right) is alphabetized by city/town. Each listing details information about the internships available at that news organization, including editorial, advertising, photography and other valuable learning opportunities.
We do our best to keep this information up-to-date, but some of the information may have changed without our knowledge. You should contact the news organizations that interest you before applying for an internship.
We wish you success in your internship program and your future career endeavors.
If you'd like to add your news organization to this listing, if your listing needs to be updated, or if you have any questions about the Internship Guide, please email the PNA Foundation or phone (717) 703-3003.
Visit our Students & Teachers Page.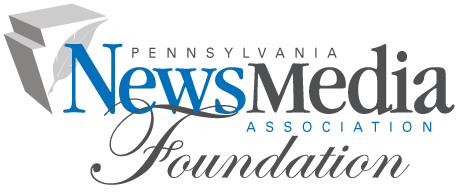 ---