PNA Foundation Keystone Media Awards Contest Judging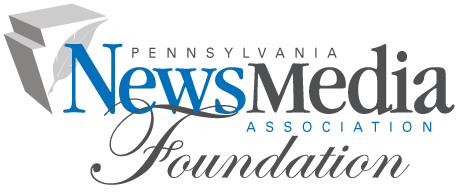 The PNA Foundation needs your help to judge our prestigious Keystone Media Awards.  Review the work of your Pennsylvania colleagues and ultimately determine the highest level of journalistic excellence…and get good story and design ideas in the process!
The judging is completed online via BetterBNC, so you can do it at your convenience in the comfort of your own home or office.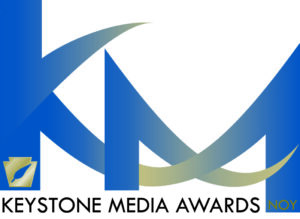 Judging for the Keystone Media Awards is expected to begin around February 5, 2021.  Judging needs to be completed by March 15, 2021.
If you and/or anyone on your staff are available to assist with the judging of this contest during the time frame mentioned above, please complete the form below. Please complete a separate form for each individual. Feel free to include your preferred category(ies).  We will make every effort to assign accordingly; however, there is no guarantee.
Oops! We could not locate your form.
As the judging process begins, you will receive an email from the PNA Foundation with detailed instructions, your assignments, and you will be given access to our online contest system.
If you have any questions, please email Teresa Shaak or phone (717) 703-3003.
Thank you for your help with this important project!