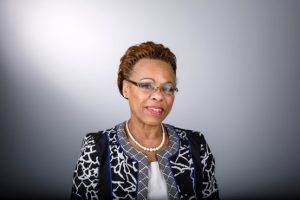 Joyce M. Davis is PennLive and The Patriot-News outreach and opinion editor.
Joyce began her journalism career at The Times-Picayune as a night-side reporter.
She is a national and international news analysis commentator for PennLive and The Patriot-News, and for CNN, and has been a foreign-news editor and correspondent for newspapers, broadcast associate director for Radio Free Europe/Radio Liberty in Prague, and supervisor of radio and Internet reporters and editors in the Middle East and Central Asia.
Joyce moved to Harrisburg in 2008 from Prague to be VP of content for multimedia public-broadcasting organization WITF. She served five years as Harrisburg's communications director and supervised public affairs station WHBG Channel 20.
The award-winning journalist also speaks on international affairs and is an internationally acclaimed book author. Joyce holds four honorary doctorates.