PNA Foundation Statewide Advertising Campaign
Are you looking for a convenient, inexpensive advertising opportunity for your organization? We can help you save money and reach more people! From Pittsburgh to Harrisburg to Philadelphia and everywhere in between, you can advertise in Pennsylvania's newspapers.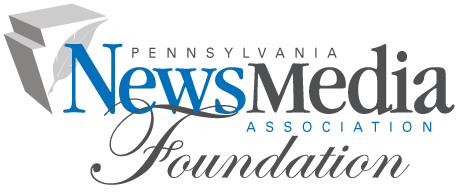 To help raise funds to support our many statewide initiatives including training and recognition programs, the Pennsylvania NewsMedia Association (PNA) Foundation sells advertising space at a dramatically reduced rate! For only $70,000, your message can be delivered to hundreds of thousands of readers across the state. That's a massive discount of up to 75 percent off the rate card rates. You can run a quarter-page twice or a half-page ad one time in more than 100 different participating Pennsylvania newspapers.
This campaign has proven to be very successful to a variety of advertisers. When the PA Bar Association offered information on preparing wills, they received almost 8,000 responses to the ad. Newspaper advertising does make a difference!  We do all of the placement; you simply create the ad.
Email the PNA Foundation or phone 717-703-3002 for information on how you can take advantage of this great opportunity and reach more people.