Pennsylvania Newspaper Handbook
In 1994, the PNA first published a compilation of laws affecting newspapers, the Newspaper Handbook. Since that time, the laws affecting newspapers have changed, and the demand for an updated version of the Handbook led to a 1998 version, an updated and greatly expanded 2000 version, and the current edition available on the PNA website.
The PA NewsMedia Association Newspaper Handbook is designed to serve as a legal reference tool for newspaper publishers, editors, reporters, and business personnel. It contains summaries of laws which affect the editorial, operational, and advertising functions of a newspaper.
The Handbook has been formatted to allow easy revisions and additions. The material it contains will need to be periodically updated by the Association because of the ever-changing laws affecting newspapers. The Handbook is meant as general information only, and specific legal questions should be directed to an attorney.
The Association hopes that you find this publication to be a valuable tool in dealing with everyday legal problems, and a useful resource in developing long-term policies and programs.
Any questions or suggestions concerning the Handbook should be directed to Melissa Melewsky.
One of PNA's most popular services to our members is the free Legal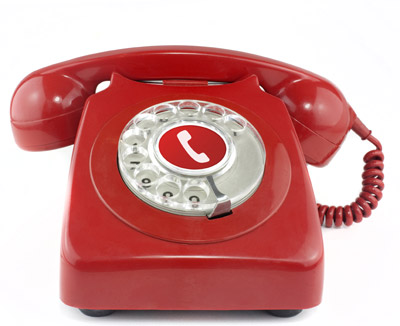 Hotline. PNA members may call the hotline with any legal questions.
PNA attorneys routinely provide members with pre-publication review and advice on the Right to Know law, the Sunshine Act, independent contractors, libel, court access issues, First Amendment, copyright and trademark, the Pennsylvania Shield Law and advertising issues. Many reporters from PNA member news media organizations also rely on PNA's attorneys for quotes on stories involving legal issues.
Members may contact PNA's Media Law Counsel directly via email or by phone, 717-703-3080.