Legal Hotline: Access to Election Returns
Legal Hotline: Access to Election Returns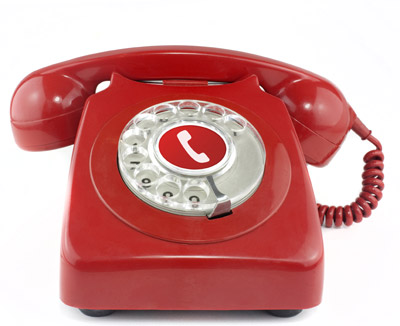 Q: What are the rules regarding public access to election returns?
The Pennsylvania Elections Code makes election returns public records.
In counties that use electronic voting systems, public access to returns is governed by a specific section of the Pennsylvania Elections Code, 25 P.S. § 3031.14(c) which states:
"The return printed by the central automatic tabulating equipment, to which have been added write-in votes as recorded on the district reporting form and absentee votes, shall, when certified by the county board of elections, constitute the official return of each election district. Upon completion of the count, the official returns shall be open to the public."
The Elections Code also contains a general provision regarding public access to returns.  25 P.S. § 3152(a) states:
"The general returns from the various districts which have been returned unsealed shall be open to public inspection at the office of the county board as soon as they are received from the judges of election. None of the envelopes sealed by election officers and entrusted to the judge of election for delivery to the county board shall be opened by any person, except by the order of the return board, or of the court of common pleas."
As always, this is not intended to be, nor should it be construed as, legal advice.  Please call the PNA Legal Hotline at (717) 703-3080 with questions.