Sales & Marketing Hotline
One of the PNA's most helpful services to our members is the free Sales & Marketing Hotline. PNA members may call the hotline with any advertising or marketing-related questions.
Our marketing team provides insight and resources to help give you a sales advantage. Whether it's information about a particular category of business, consumer media preferences, co-op related data, newspaper readership statistics – or something else, the PNA Sales & Marketing Hotline will assist you in making your next sales call, your BEST sales call.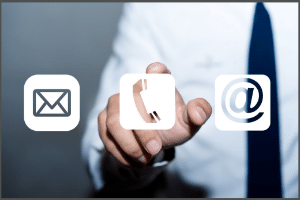 717-703-3041
Available Sales & Marketing Hotline topics
Category-specific data
Consumer media preferences
Co-op related data
Marketing research
Newspaper readership statistics