Newspaper Carrier of the Year
Newspaper Carrier of the Year
Date
Contest open; deadline to enter June 26
Email
foundation@pa-news.org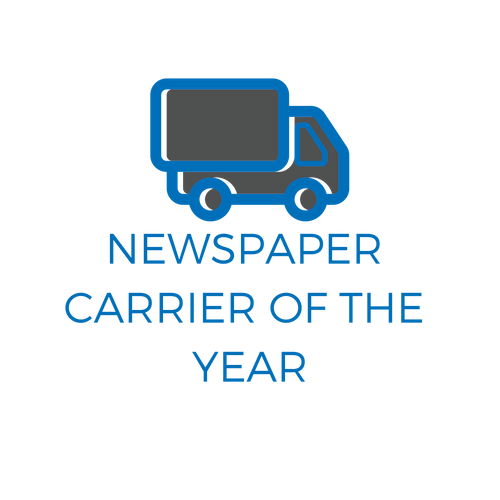 Since 1959, the PNA Foundation's Newspaper Carrier of the Year contest has helped Pennsylvania newspapers recognize the exemplary performance of newspaper carriers of all ages.  Throughout the years, golf outing sponsorships have sustained this special recognition program which has honored hundreds of youth, adult and senior carriers.
Entries are now being accepted in the 2020 Newspaper Carrier of the Year contest!  Deadline to enter is June 26, 2020.
Three overall winners will be selected across all ages.  First, second and third place winners will be awarded cash prizes and an award certificate, suitable for framing.  The nominating manager/supervisor of the first place winner will receive a $100 gift card.
Please note: beginning in 2020, an awards luncheon will no longer be held by the PNA Foundation. Winners will be announced in July.  Certificates and prize checks will be sent to the managers of winning carriers for local presentations. A video of award winners will be available on the PNA website.