Newspaper Carrier of the Year
Newspaper Carrier of the Year
Date
Deadline to enter - July 14, 2021
Email
foundation@pa-news.org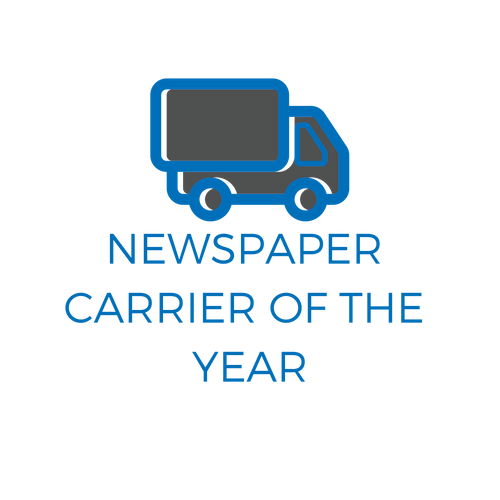 Since 1959, the PNA Foundation's Newspaper Carrier of the Year contest has helped Pennsylvania newspapers recognize the exemplary performance of newspaper carriers of all ages.  Throughout the years, golf outing sponsorships have sustained this special recognition program which has honored hundreds of youth, adult and senior carriers. Beginning in 2020, an awards luncheon will no longer be held by PNA, but cash prizes and certificates continue to be awarded.
---
Entries are now being accepted in the 2021 Newspaper Carrier of the Year Contest. Deadline to submit entries is Wednesday, June 30, 2021 now Wednesday, July 14, 2021.  View the contest rules, application and entry fee form to the right.  Forms now available in printable and fillable formats!
Three overall winners will be selected and announced by early August. Certificates and prize checks will be sent to the managers of winning carriers for local presentations.
---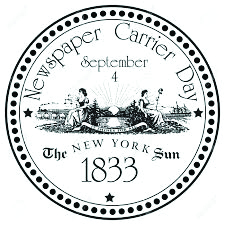 Don't forget to recognize your newspaper carriers on these special days each year:
September 4 – National Newspaper Carrier Day
October 7 – International Newspaper Carrier Day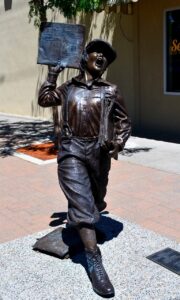 A lot has changed since the first ever newspaper carrier was hired (by The New York Sun back in 1833), but the fact remains that they continue to be an integral part of your success.  Every day, and especially on these two special days, show appreciation to all your carriers.
Newspaper carriers – past and present – take these special days to celebrate by sharing stories from your delivery routes and/or what you enjoy about being a carrier. Use #NewspaperCarrierDay to post on social media.